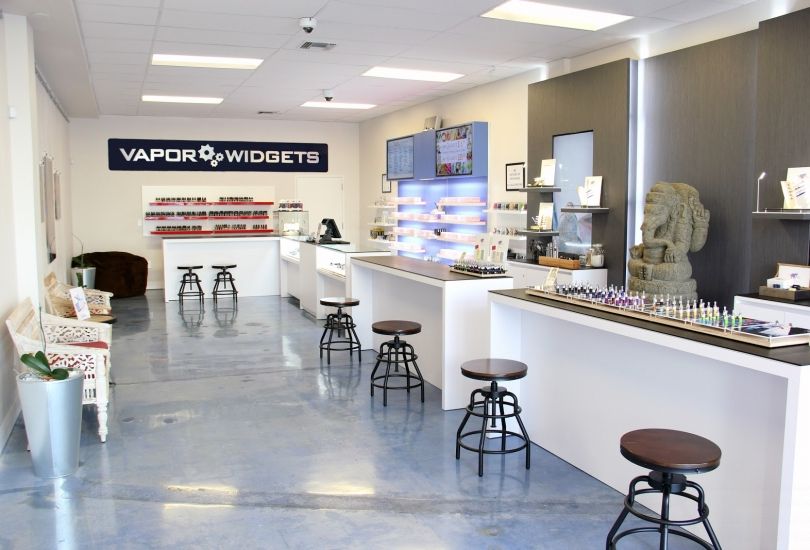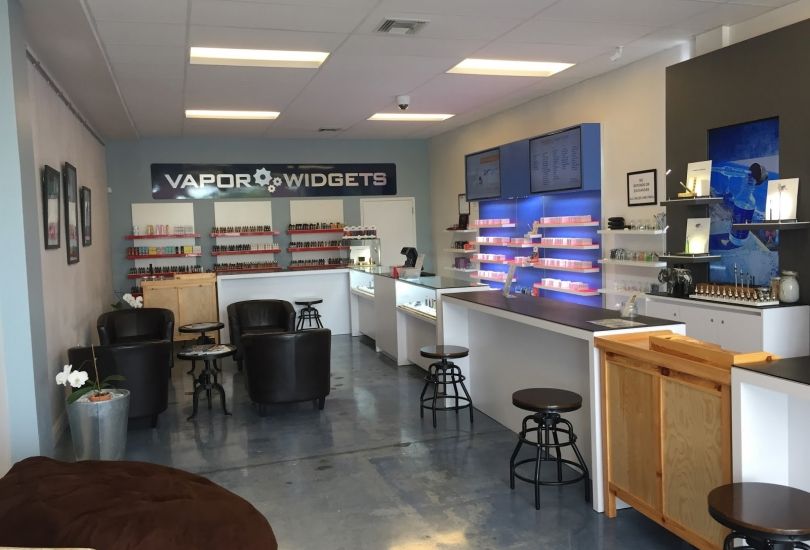 Image by: Vapor Widgets Electronic Cigarettes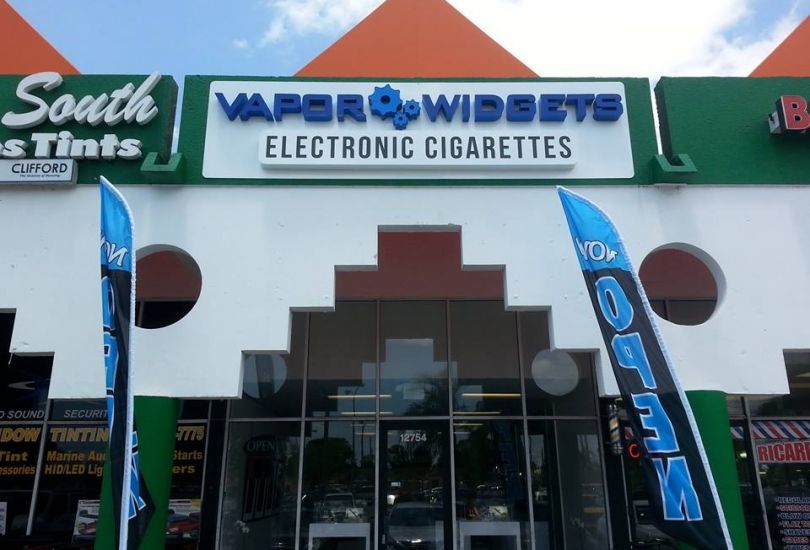 Image by: Vapor Widgets Electronic Cigarettes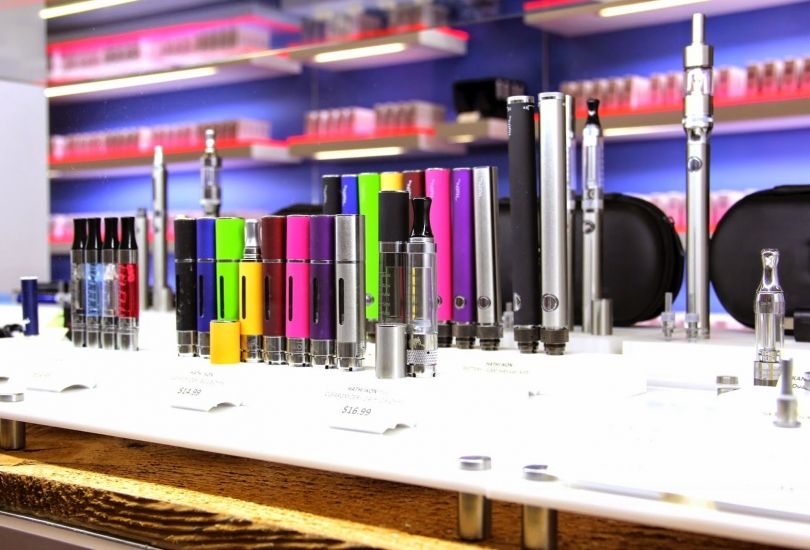 Image by: Vapor Widgets Electronic Cigarettes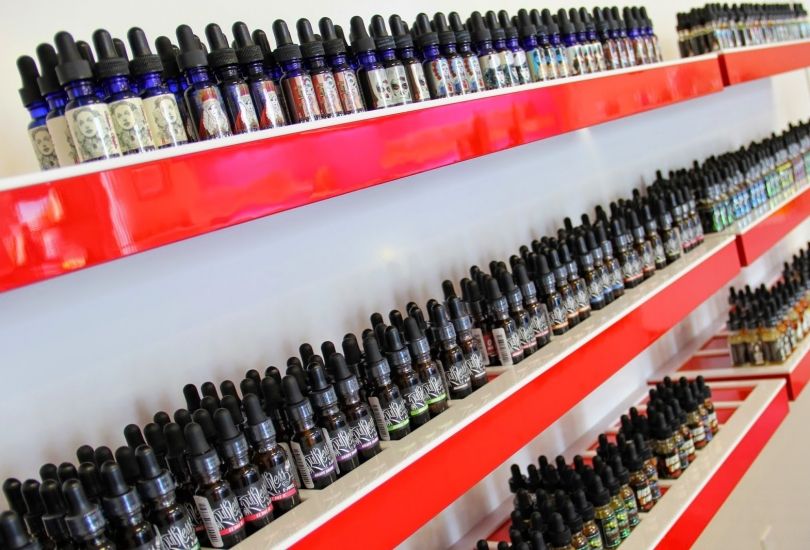 Image by: Vapor Widgets Electronic Cigarettes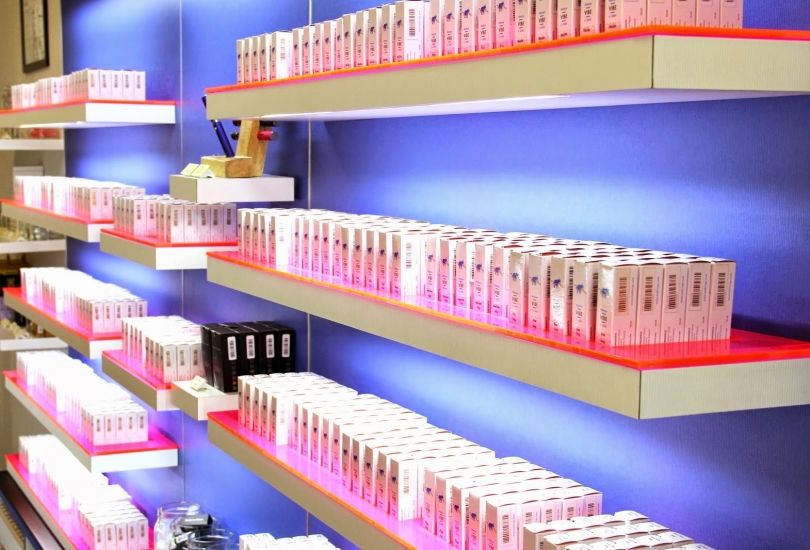 Image by: Vapor Widgets Electronic Cigarettes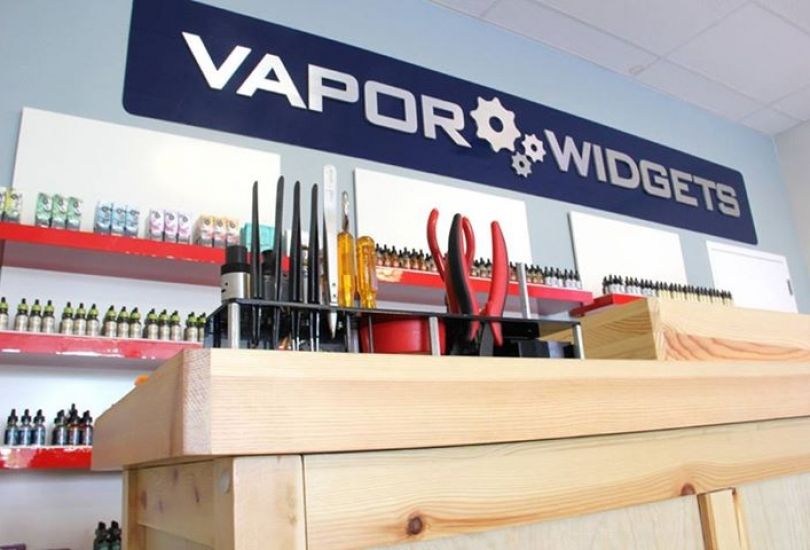 Image by: Vapor Widgets Electronic Cigarettes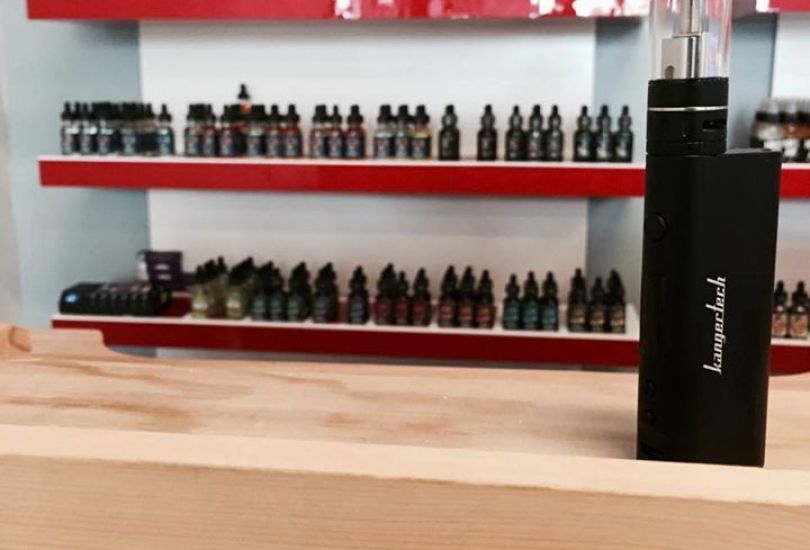 Image by: Vapor Widgets Electronic Cigarettes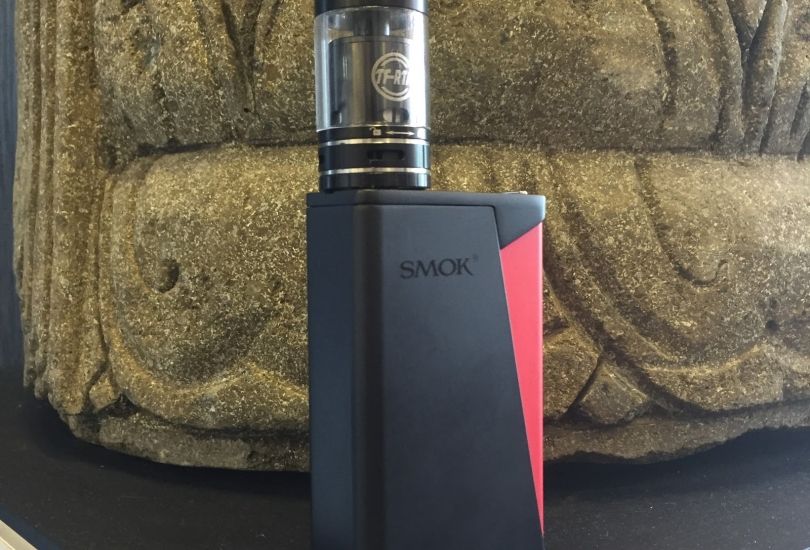 Image by: Vapor Widgets Electronic Cigarettes
About Vapor Widgets Electronic Cigarettes
Vapor Widgets online vapor store offers high quality e-cigarettes, MODs, vapor accessories and premium e-liquids.
By entering the Vapor Widgets website, you represent that you are over the age of 18 and also over the legal smoking age in your state or province.
Vapor Widgets is a online vapor store with a boutique type brick and mortar location serving the rapidly growing vaping community seeking a more personal and informative shopping experience. Vapor Widgets offers an extensive line of the latest, high quality electronic cigarettes from the traditional cigarette look-alike, disposable and rechargeable e-cigs, to the more advanced, high autonomy vaporizers and vape MODs. We also have a complete line of accessories including high capacity clearomizers, tanks, and replacement parts. And with over 150 premium e-liquid flavors in up to 5 different nicotine levels, you can try our samples and find the one you love or mix them to make your own custom flavor.
Contact Information
12754 SW 88th St, Miami, FL 33186, USA
Opening Hours:
Monday: 10:00 AM – 8:00 PM
Tuesday: 10:00 AM – 8:00 PM
Wednesday: 10:00 AM – 8:00 PM
Thursday: 10:00 AM – 8:00 PM
Friday: 10:00 AM – 8:00 PM
Saturday: 10:00 AM – 8:00 PM
Sunday: 12:00 – 8:00 PM

Directions
Shops near by