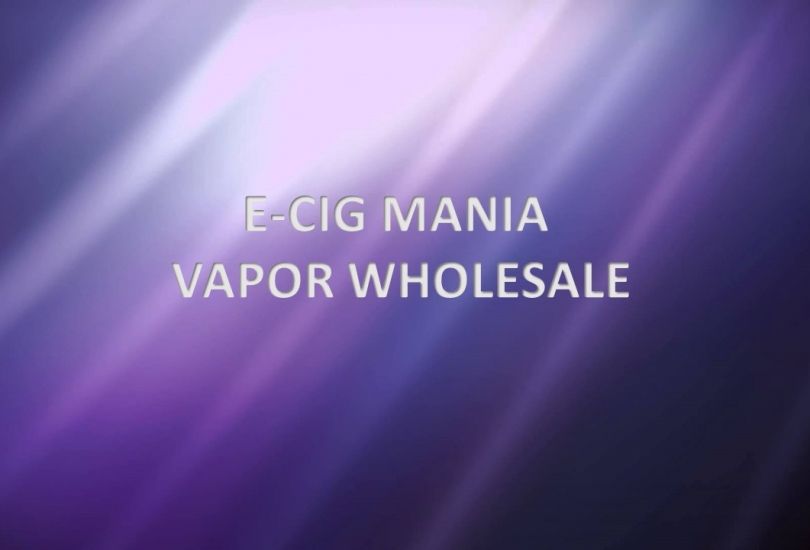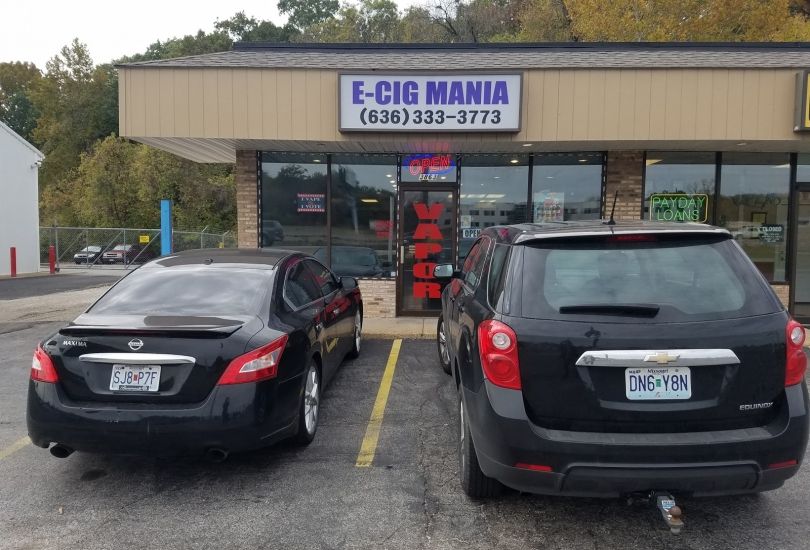 Image by: Vapor Wholesale St. Louis - E-Cig Mania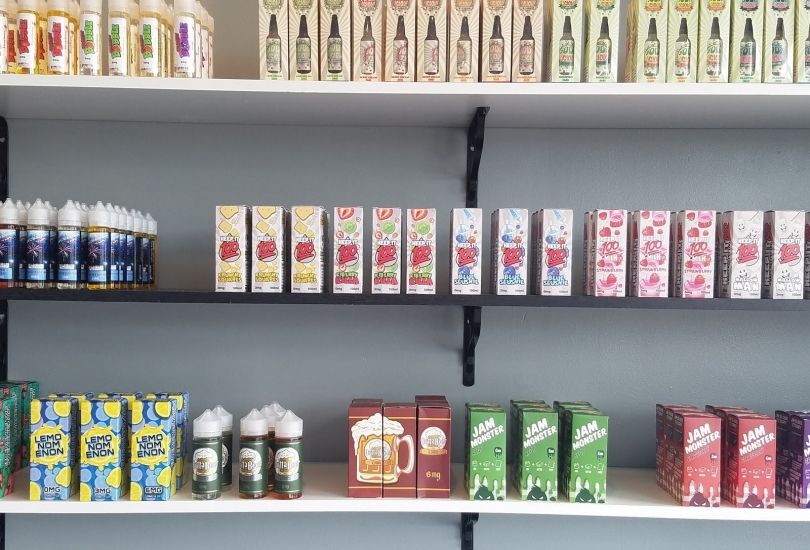 Image by: Vapor Wholesale St. Louis - E-Cig Mania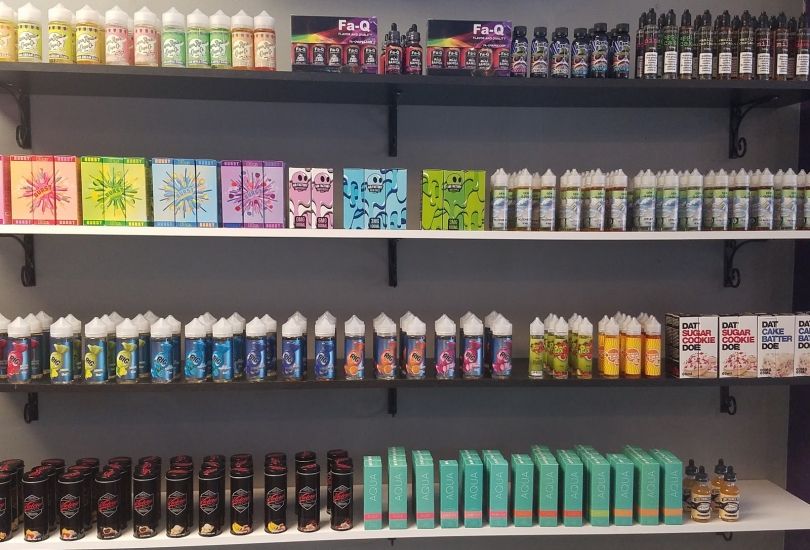 Image by: Vapor Wholesale St. Louis - E-Cig Mania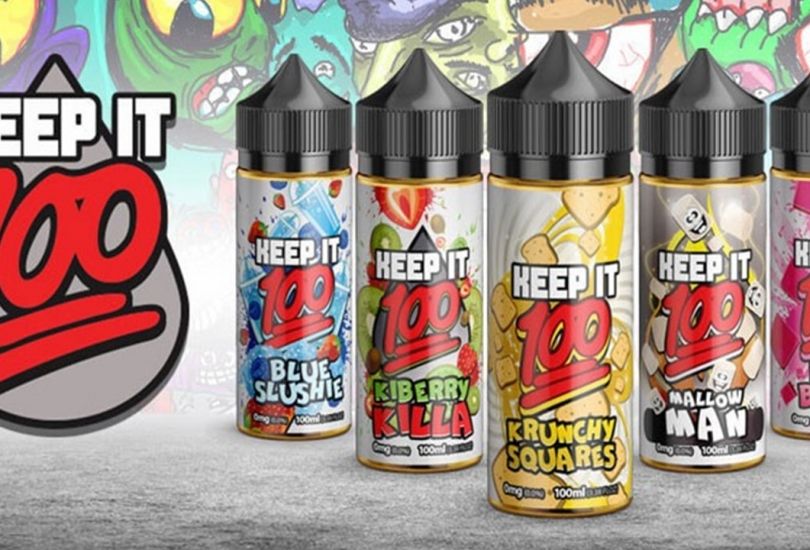 Image by: Vapor Wholesale St. Louis - E-Cig Mania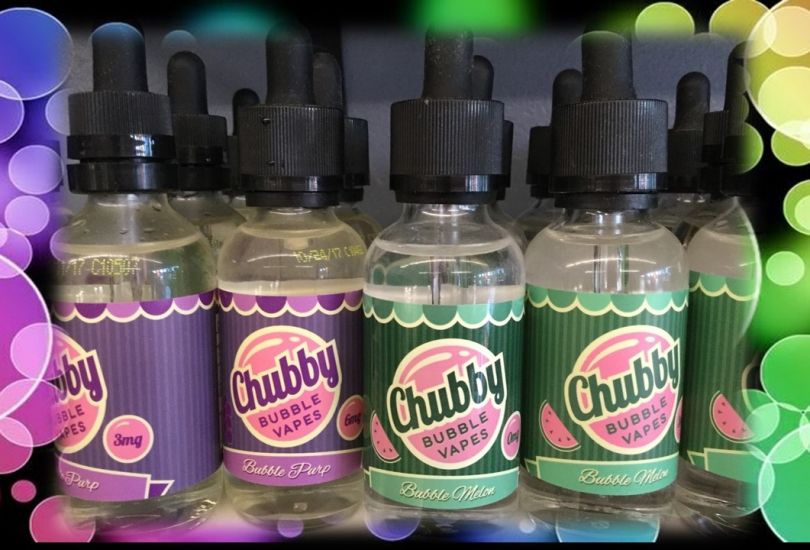 Image by: Vapor Wholesale St. Louis - E-Cig Mania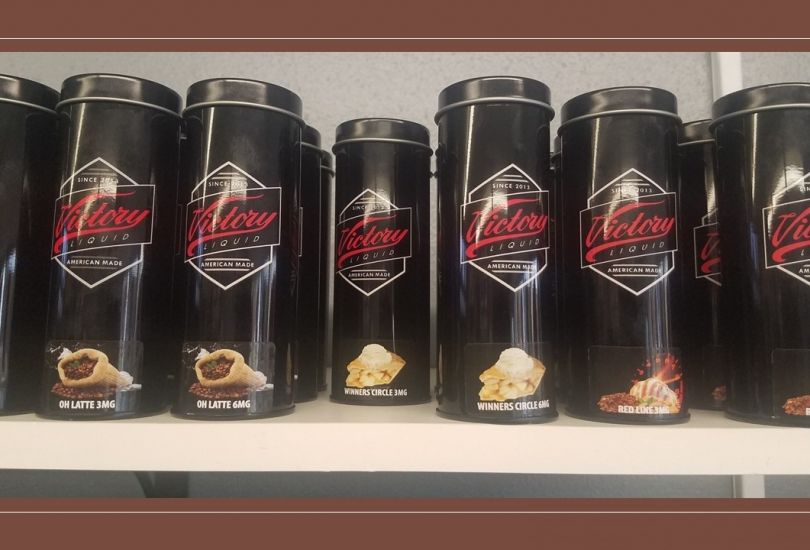 Image by: Vapor Wholesale St. Louis - E-Cig Mania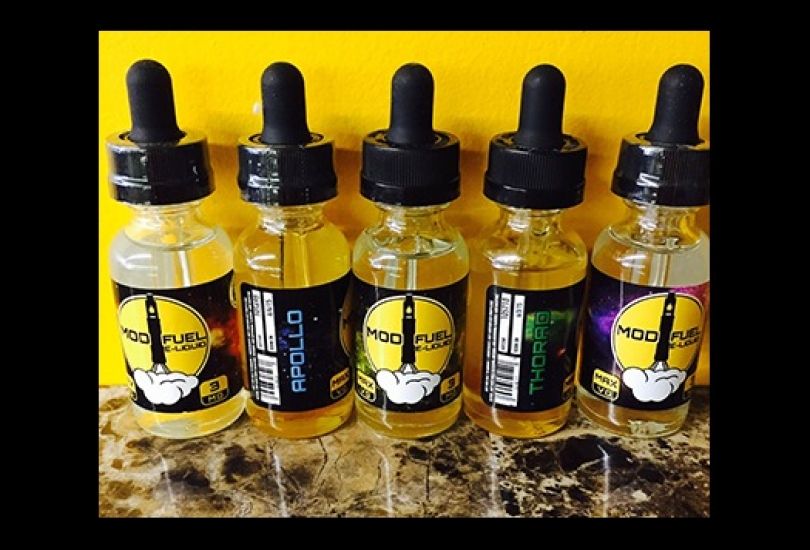 Image by: Vapor Wholesale St. Louis - E-Cig Mania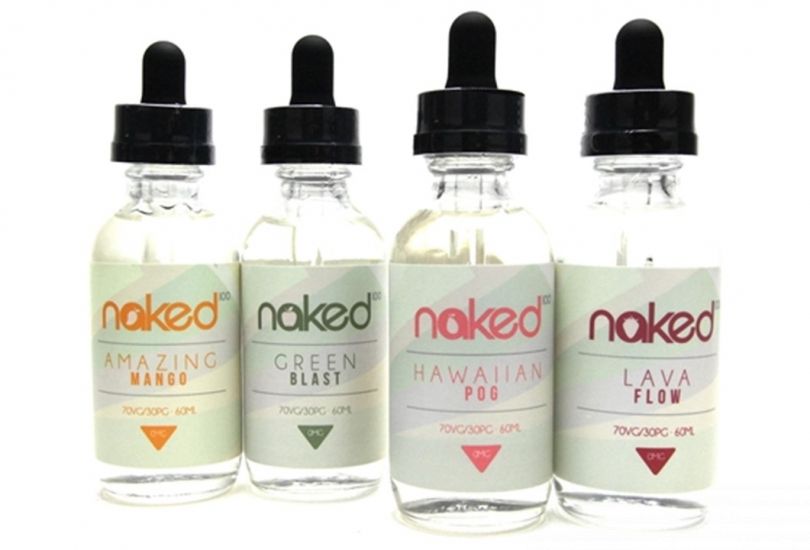 Image by: Vapor Wholesale St. Louis - E-Cig Mania
About Vapor Wholesale St. Louis - E-Cig Mania
Wholesale Vapor E-Juice St. Louis
At E-Cig Mania Vapor Wholesale, we strive to supply you with every vapor e-liquid that is in demand at any given time, while maintaining affordable wholesale pricing. We carry everything you need to make sure your store thrives, because if you thrive, we thrive.
At E-Cig Mania, we do not require minimum-sized orders. We want you to be able to sell it; if you can't sell it, we do not want it setting on your shelves collecting dust. Therefore, you can order as much or as little as you need.
At E-Cig Mania Vapor Wholesale E-Juice, all of our wholesale vaping e-liquids are in stock and ready to ship with delivery usually between 2 to 5 days, depending on location. E-Cig Mania Vapor Wholesale provides wholesale e-juice to vapor stores all over the United States.  If you are interested in any of our wholesale e-juice lines, please contact us.
Contact Information
3559 Ritz Center Ste. B, St Louis, MO 63125, USA
Opening Hours:
Monday: 9:00 AM – 9:00 PM
Tuesday: 9:00 AM – 9:00 PM
Wednesday: 9:00 AM – 9:00 PM
Thursday: 9:00 AM – 9:00 PM
Friday: 9:00 AM – 9:00 PM
Saturday: 9:00 AM – 9:00 PM
Sunday: 10:00 AM – 7:00 PM

Directions
Shops near by