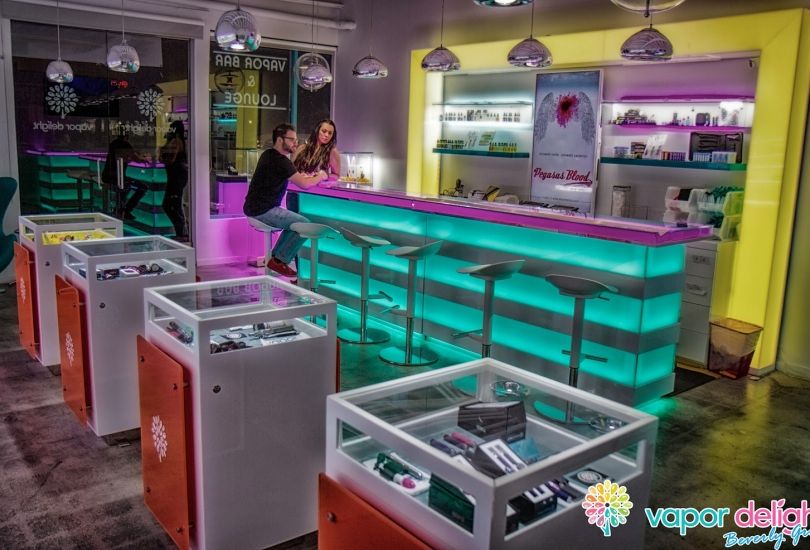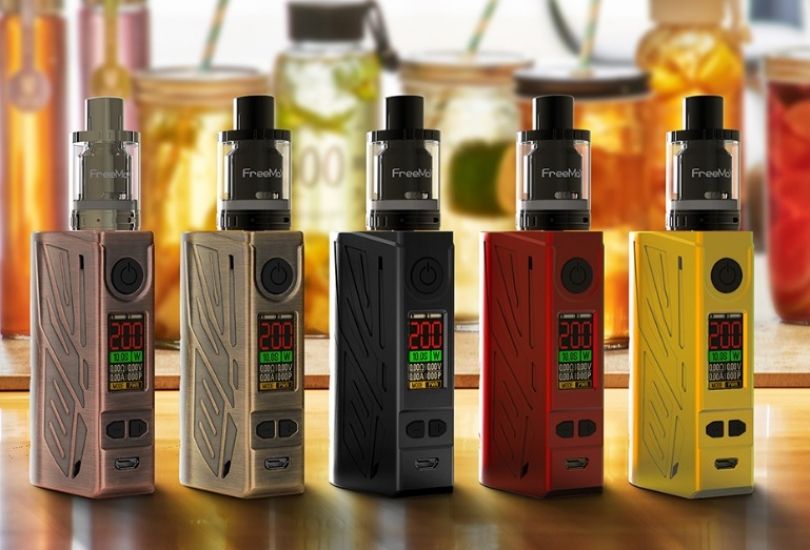 Image by: xun boris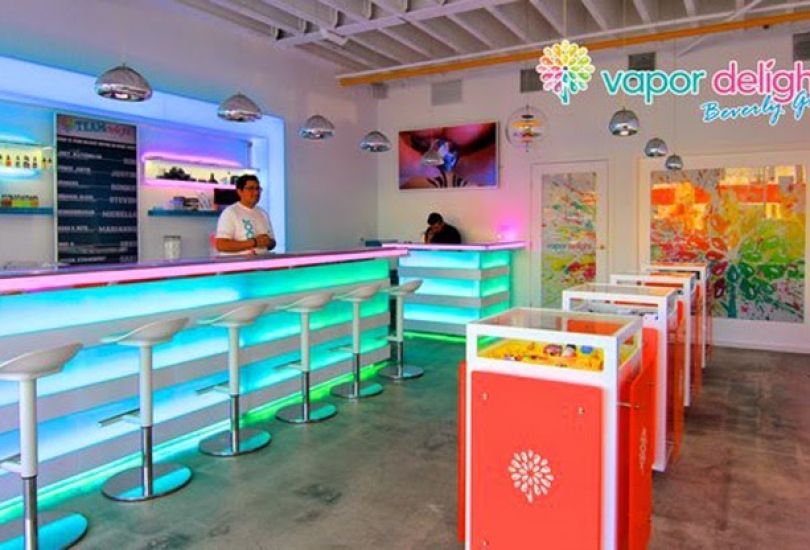 Image by: Vapor Delight - Vape & Glass Smoke Accessories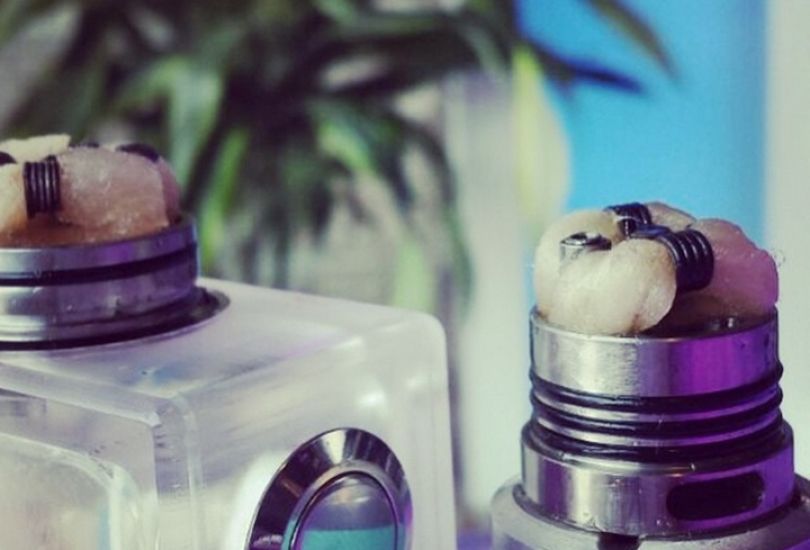 Image by: Vapor Delight - Vape & Glass Smoke Accessories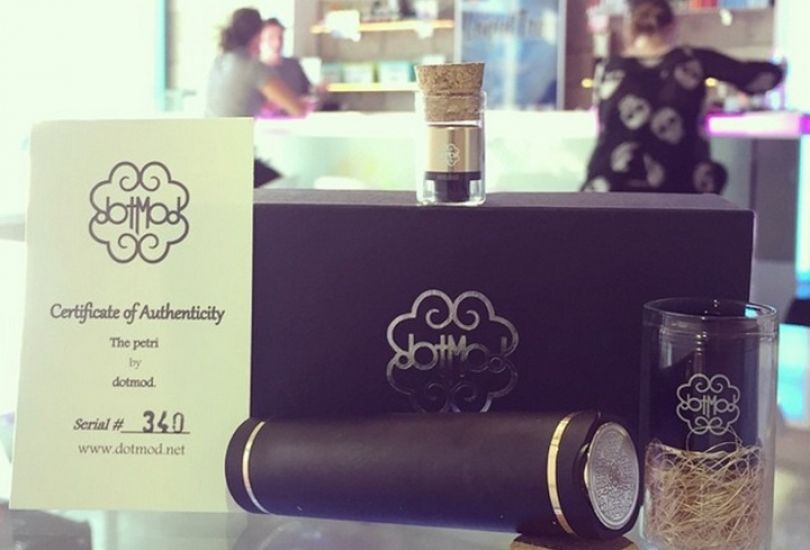 Image by: Vapor Delight - Vape & Glass Smoke Accessories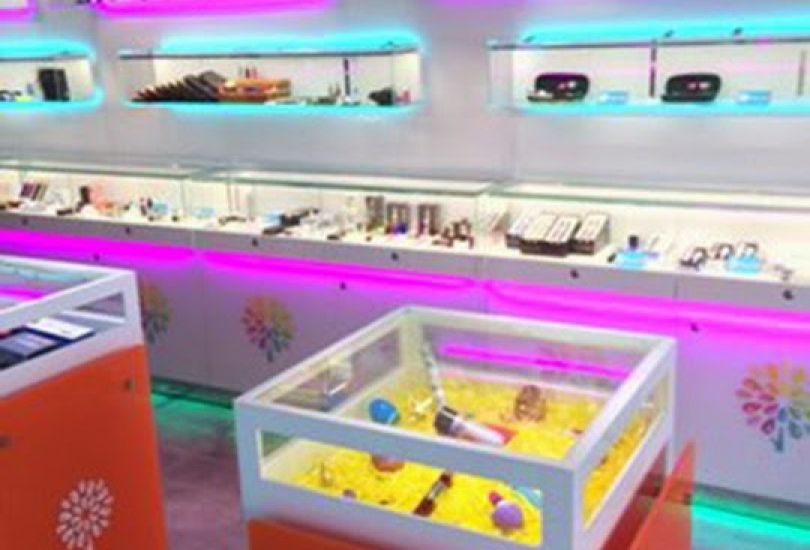 Image by: Vapor Delight - Vape & Glass Smoke Accessories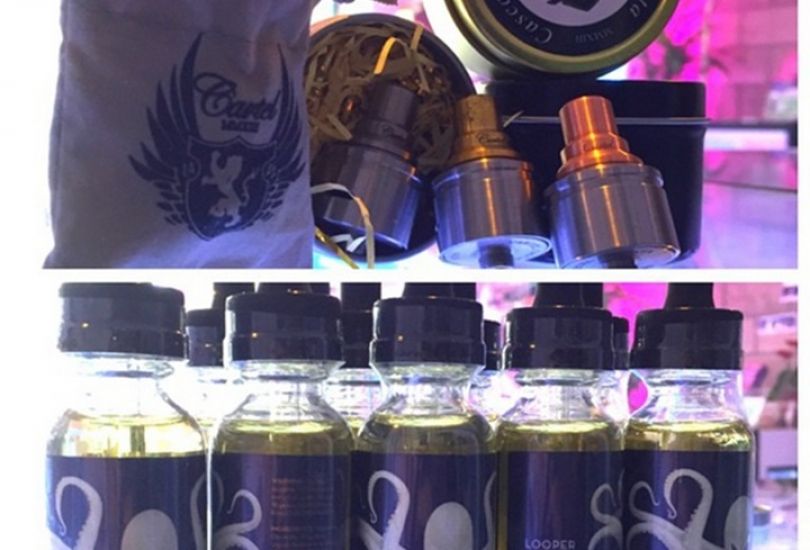 Image by: Vapor Delight - Vape & Glass Smoke Accessories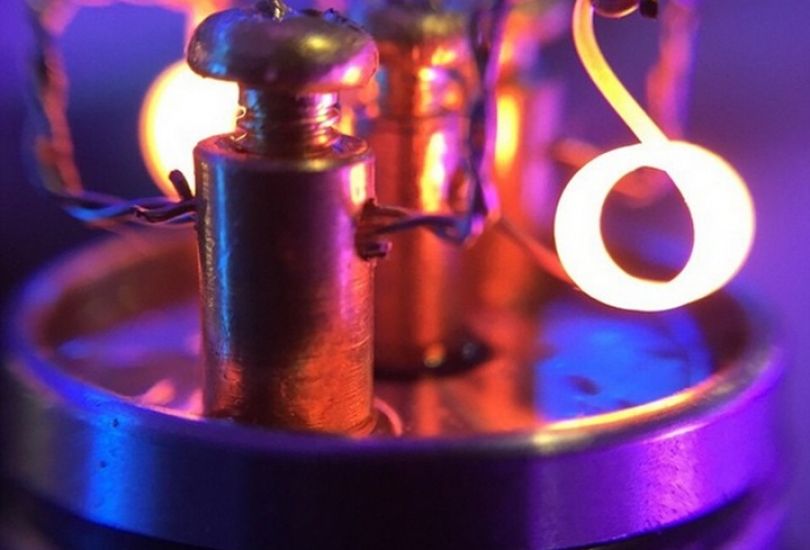 Image by: Vapor Delight - Vape & Glass Smoke Accessories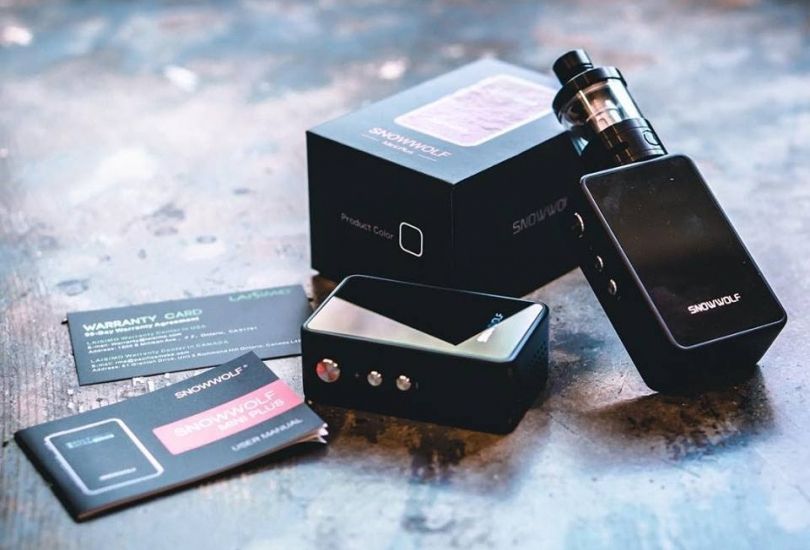 Image by: ZH Bruce
About Vapor Delight - Vape & Glass Smoke Accessories
An exclusive electronic Cigarette Retailer located in Santa Monica and Beverly Grove. Customized Vapor Bar and lounge is one of its kind in Los Angeles.
At Vapor Delight we offer a variety of e-liquids, our vapor bar has over 100 flavors for you to choose from including menthol, strawberry, cherry starburst, vanilla and cream and appleberry. E-liquids come with many benefits; customers have the option of choosing nicotine based e-liquids or non-nicotine e-liquids.
Wondering how it all works? The cartridge within the vaporizer, which holds the e-liquid, is heated up using a technology called an atomizer or cartomizer.  As the e-liquid heats up it turns into vapor, which then transfers the nicotine to the user. The illusion of real smoke coming out is actually the vapor. It is created by heating the e-liquid which is why the liquid is required for the e-cigarette to work.  So what are you waiting for? Head to Vapor Delight Los Angeles today to purchase your vaporizer and sample all of our amazing e-liquid choices!
You've made some decent points there. I looked on the web for additional information about the issue and found most people will go along with your views on this site.
Contact Information
8474 W 3rd St, Los Angeles, CA 90048, USA
Opening Hours:
Monday: 10:30 AM – 10:00 PM
Tuesday: 10:30 AM – 10:00 PM
Wednesday: 10:30 AM – 10:00 PM
Thursday: 10:30 AM – 10:00 PM
Friday: 10:30 AM – 11:00 PM
Saturday: 10:30 AM – 11:00 PM
Sunday: 10:30 AM – 10:00 PM

Directions
Shops near by