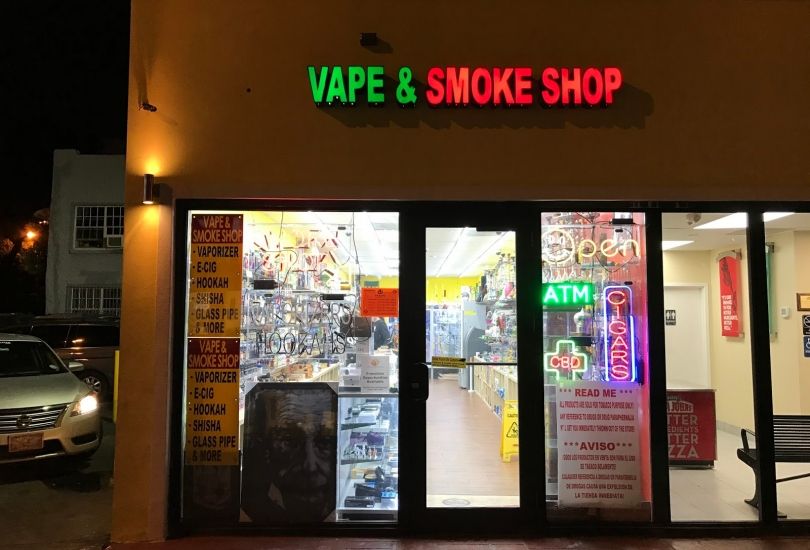 Image by: Vape & Smoke Shop - Biscayne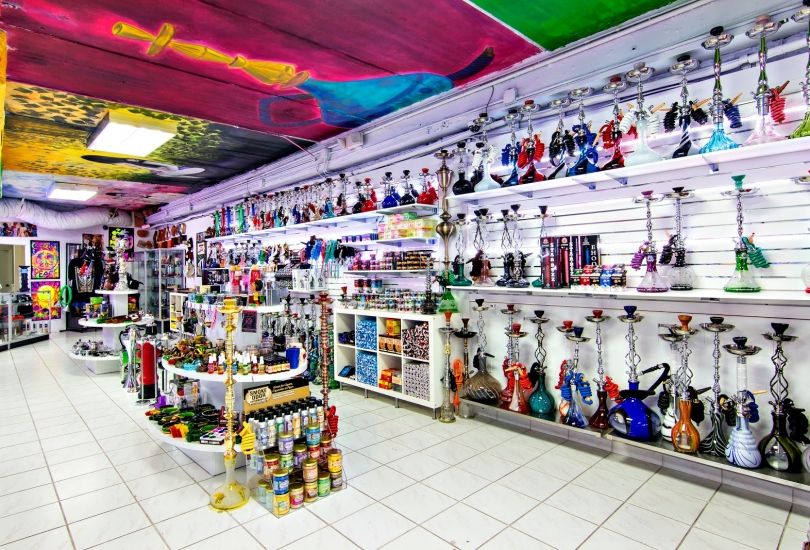 Image by: Vape & Smoke Shop - Biscayne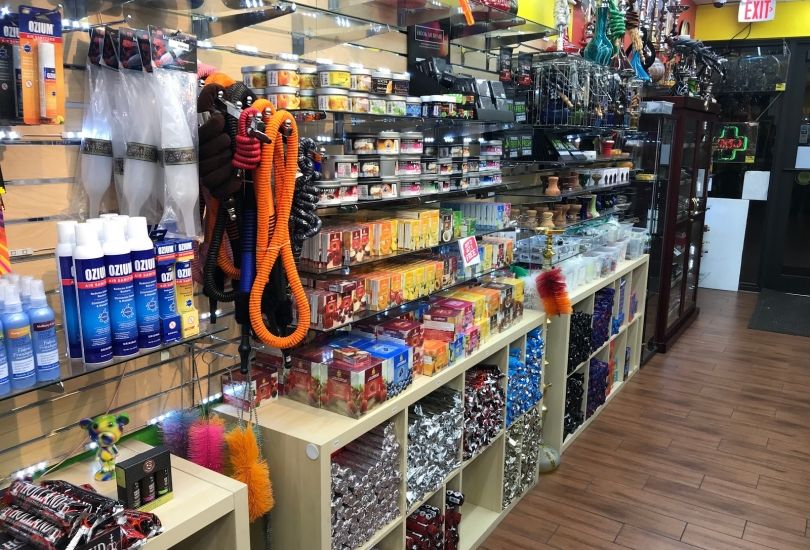 Image by: Vape & Smoke Shop - Biscayne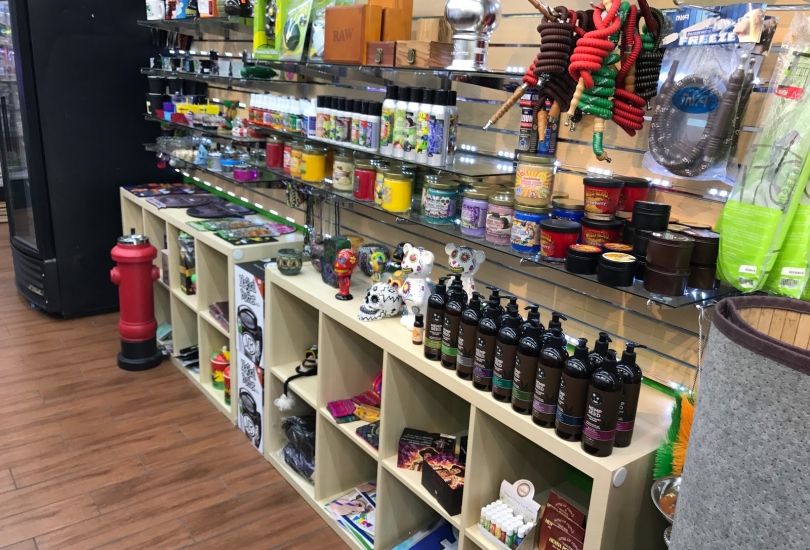 Image by: Vape & Smoke Shop - Biscayne
Image by: Vape & Smoke Shop - Biscayne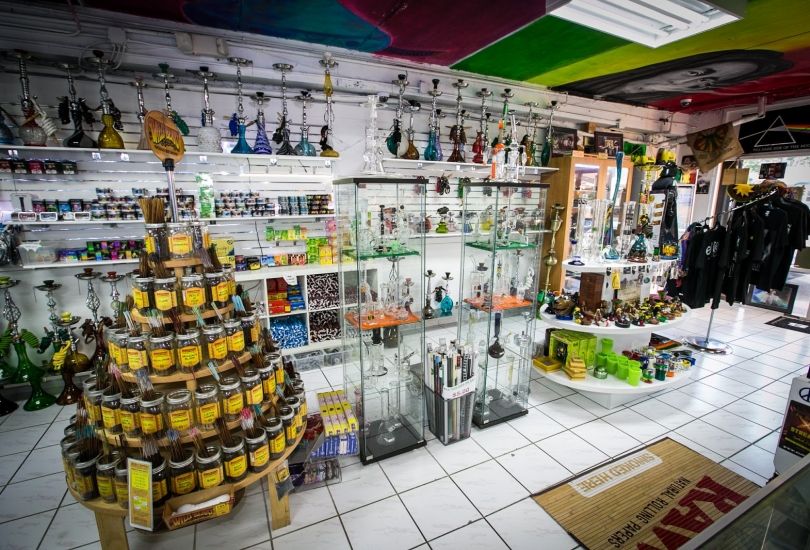 Image by: Vape & Smoke Shop - Biscayne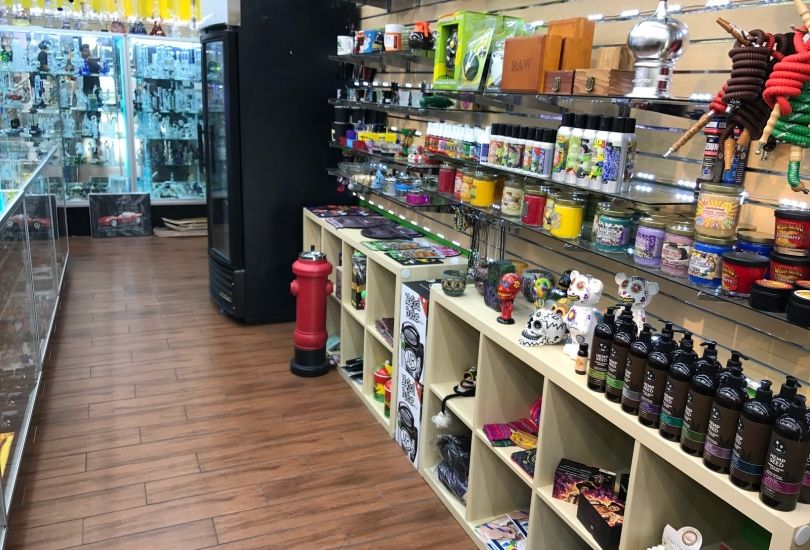 Image by: Vape & Smoke Shop - Biscayne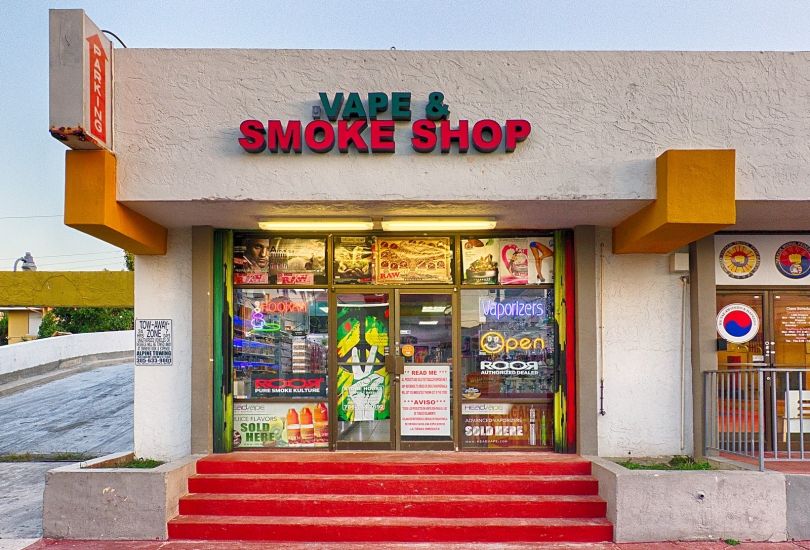 Image by: Vape & Smoke Shop - Biscayne
About Vape & Smoke Shop - Biscayne
Vape & Smoke Shop was founded in January of 2013 when we opened our first retail store, Brickell Smoke Shop, in Down Town Miami, Florida. The company has found immediate success and today we have six locations throughout the South Florida. Our goal is to carry variety of quality products under one roof and provide a positive experience with every purchase.
We strive to be an all-out Smoke Shop with focus in quality products and excel-lent customer service. We carry over 5,000 products including the largest selection of hand-blown glass, cigars, premium e-liquids, vaporizers, hookahs, shisha tobacco, smoking and vape related accessories.
Our inventory also includes a huge variety of lighters, ashtrays, cases, grinders, scales, detox products, incense, hats, t-shirts, and more. The list goes on and on. If there's something you need that we don't carry, we will be happy to order the item for you.
This ever expanding industry is forecasted to grow exponentially over the next few years. According to an annual industry survey of more than 10,000 smoke shops conducted by Head Quest Magazine, a prominent industry publication, the combined industry revenue for this industry was $9.7 million during the 2013 fiscal year. Vape & Smoke Shop allows you to get involved in one of the fastest growing business industries in the retail sector with a very low start up investment. If you're looking for a rapidly growing business venture that can be started at a low cost and be run with very small overhead, then Vape & Smoke shop may be the the perfect fit for you.
Contact Information
2895 Biscayne Blvd, Miami, FL 33137, USA
Opening Hours:
Monday: 10:00 AM – 11:00 PM
Tuesday: 10:00 AM – 11:00 PM
Wednesday: 10:00 AM – 11:00 PM
Thursday: 10:00 AM – 12:00 AM
Friday: 10:00 AM – 12:00 AM
Saturday: 10:00 AM – 12:00 AM
Sunday: 12:00 – 9:00 PM

Directions
Shops near by