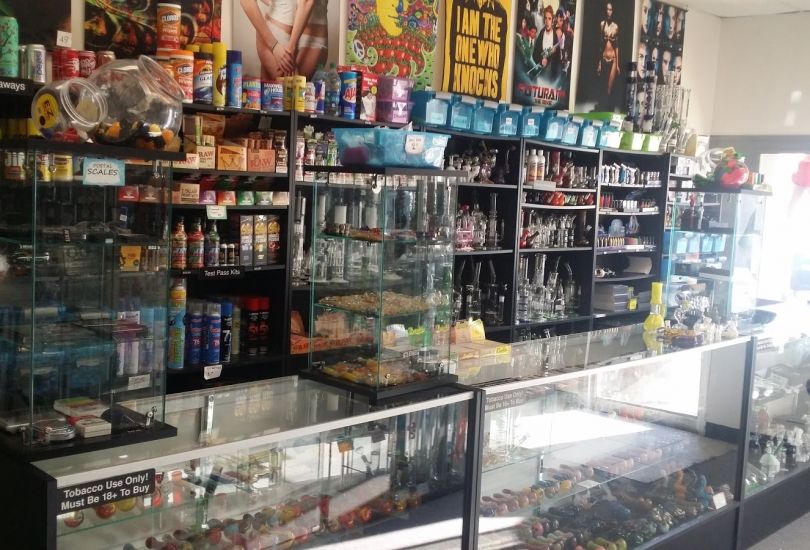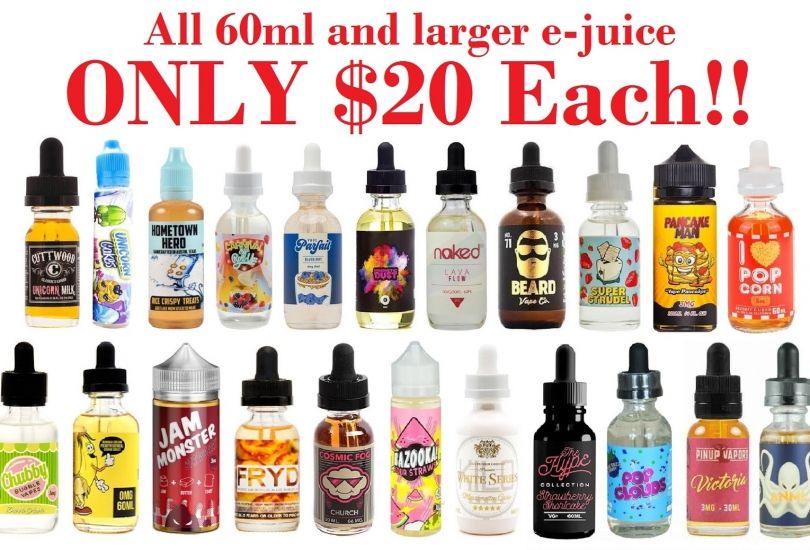 Image by: The Cave - Kratom, CBD, & E-juice Superstore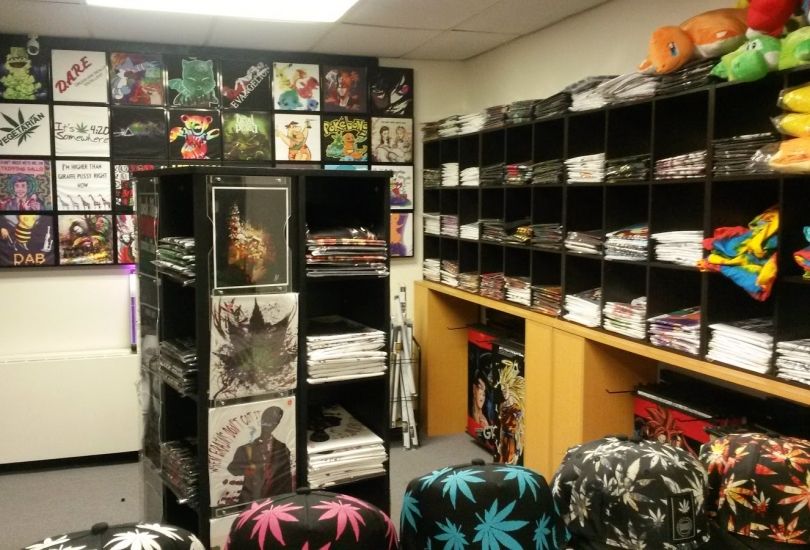 Image by: Chad Fluence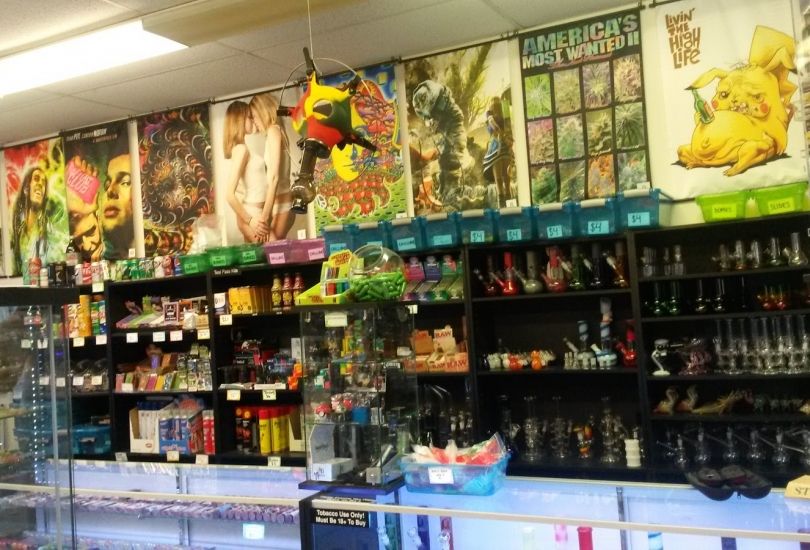 Image by: Chad Fluence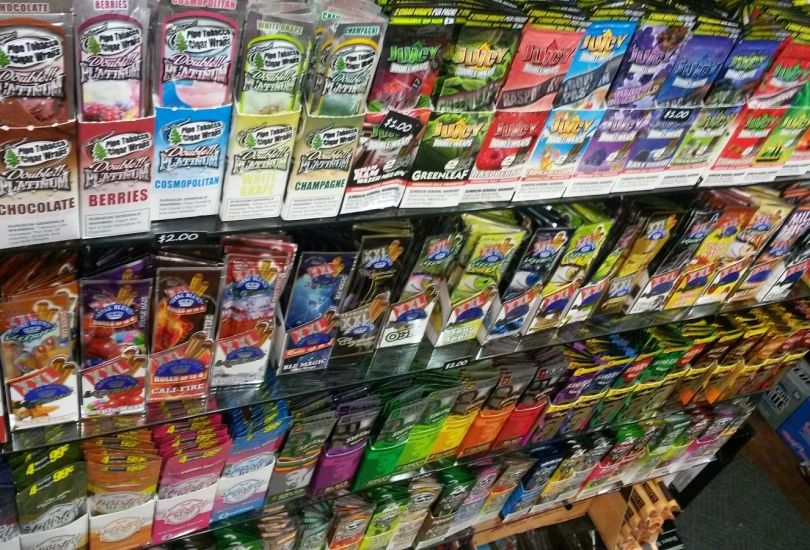 Image by: The Cave - Kratom, CBD, & E-juice Superstore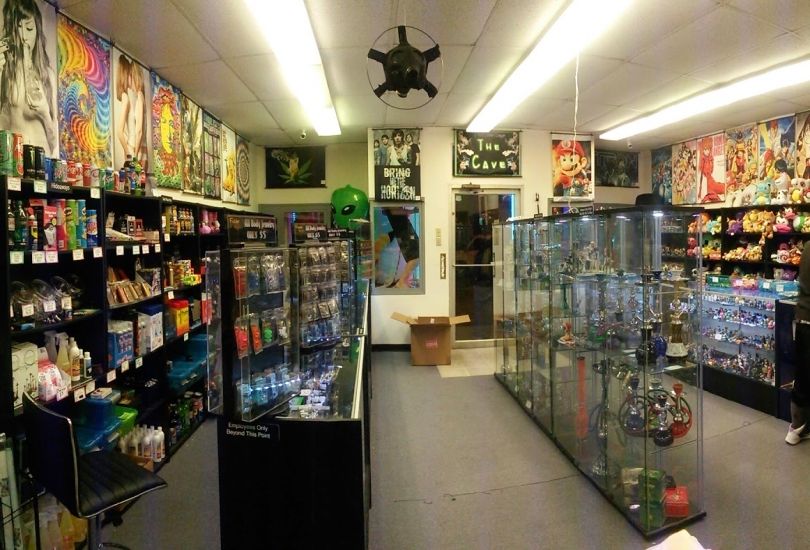 Image by: Chad Fluence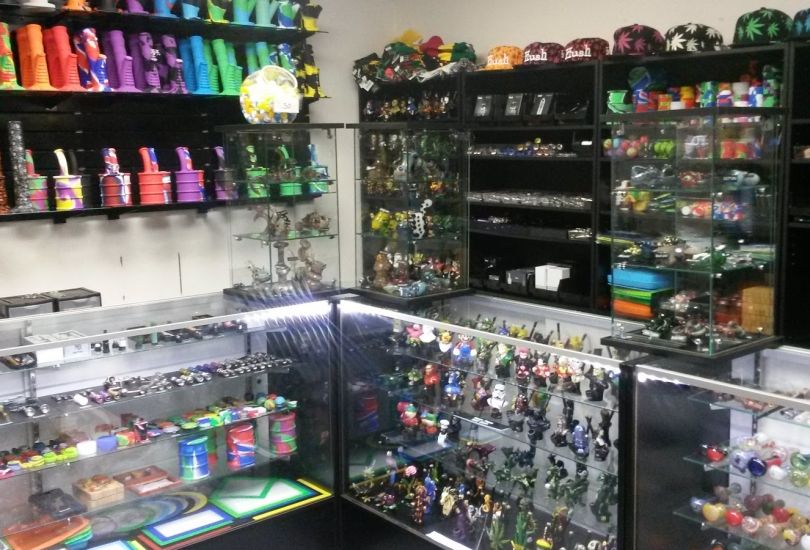 Image by: The Cave - Kratom, CBD, & E-juice Superstore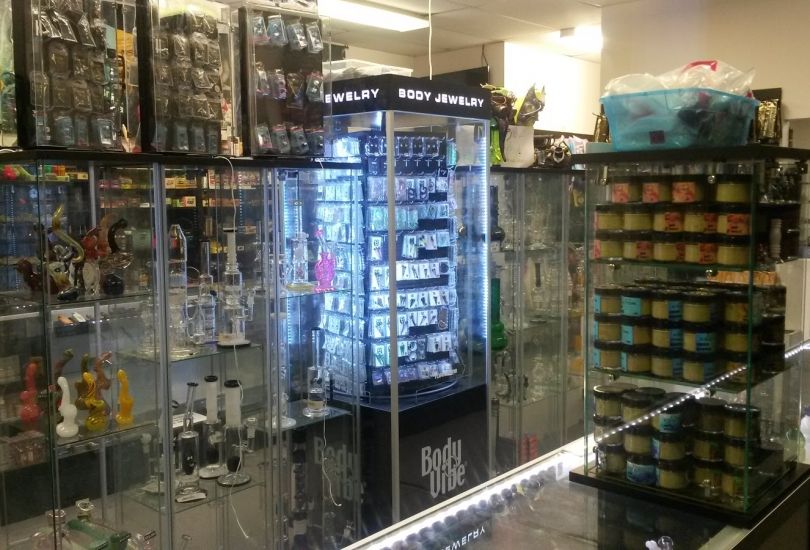 Image by: The Cave - Kratom, CBD, & E-juice Superstore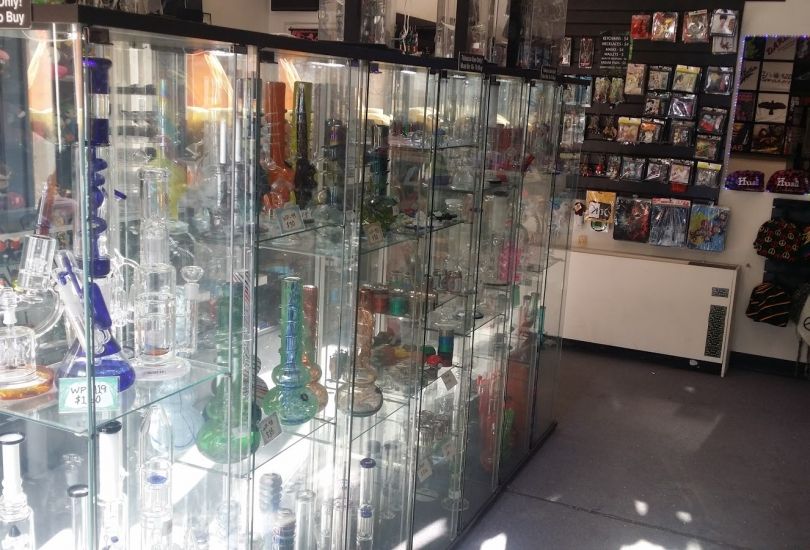 Image by: The Cave - Kratom, CBD, & E-juice Superstore
About The Cave Smoke Shop - Kratom, CBD, & E-juice Superstore
The Cave is a smoke shop and apparel outlet that opened the doors to it's first location in Alton, IL in October 2015 and then it's second location in Fairview Heights, IL in March 2017 and now we have a website to reach all those customers that want to shop with us, but can't make it into the stores.
Our goal is to give our customers the LOWEST prices possible on all of our products.  Every day we research prices and work to get you the best deals and hottest items on the market. We deal directly with manufacturers all over the world.  We carry hundreds of the top brands in the United States so you can find products you are familiar with and try some new ones out if you're feeling funky.  We keep our inventory up to date, so you can buy exactly what you need!
We are your one-stop shop for all your smoke and vape needs. We sell a huge variety of quality products including, but not limited to, water pipes, hand pipes, bubblers, oil rigs and accessories, vaporizers, grinders, hookahs, scales, incense, detox products, premium e-liquids, electronic cigarettes, assorted glass adapters, hippie and 420 apparel, brand name body jewelry, and much, much more.
Please contact us toll free at 1-800-765-3297 or email us at TheCaveShopOnline@gmail.com if you have any questions, concerns, or require any assistance with ordering .  Please be advised that our products are intended for tobacco use or legal use only.  You must be 18 years or older to browse this website and purchase products.
We Love all of our customers and welcome your feedback and suggestions. Use our Contact Us page to tell us what we're doing right or what we can improve on.
Contact Information
602 E Broadway, Alton, IL 62002, USA
Opening Hours:
Monday: 10:00 AM – 9:00 PM
Tuesday: 10:00 AM – 9:00 PM
Wednesday: 10:00 AM – 9:00 PM
Thursday: 10:00 AM – 9:00 PM
Friday: 10:00 AM – 10:00 PM
Saturday: 10:00 AM – 10:00 PM
Sunday: 10:00 AM – 9:00 PM

Directions
Shops near by