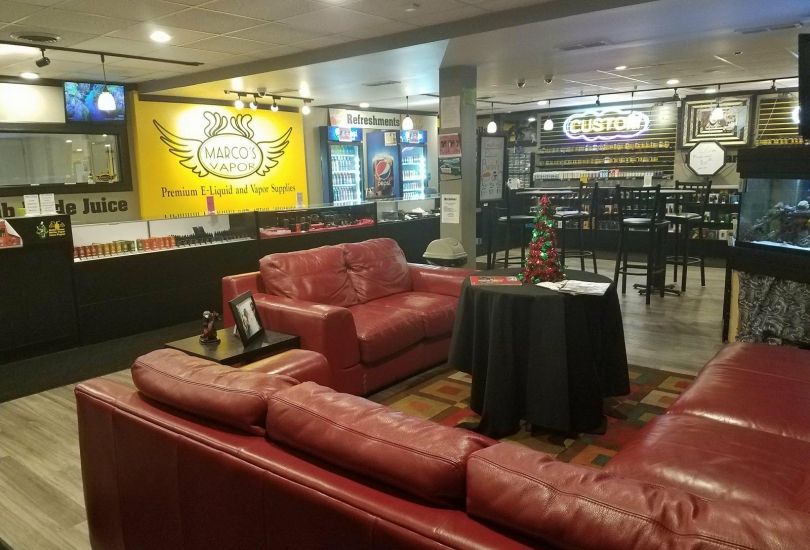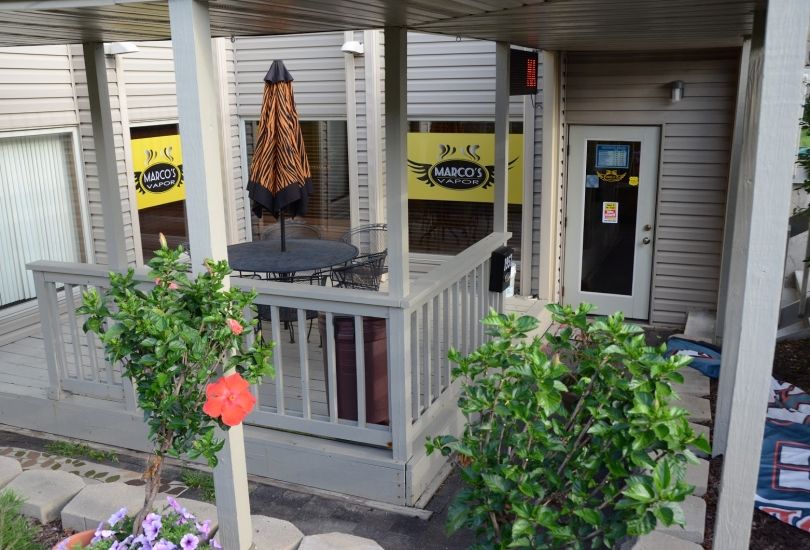 Image by: American Marketing & Publishing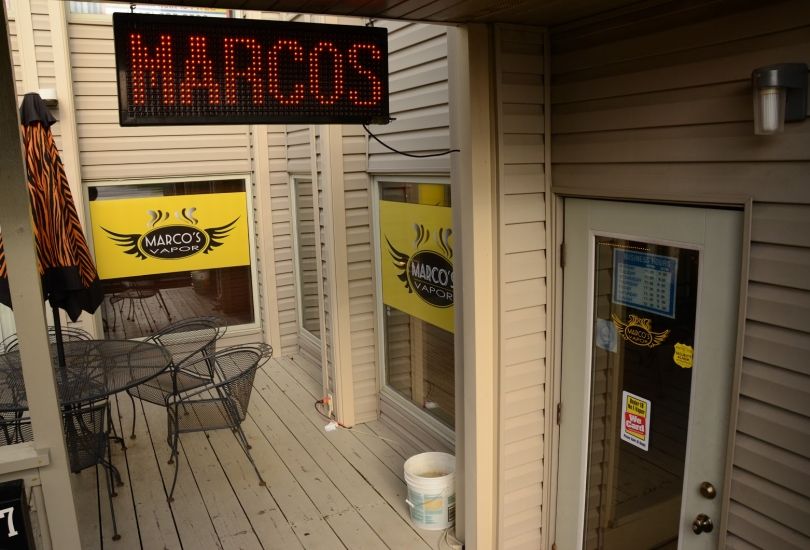 Image by: American Marketing & Publishing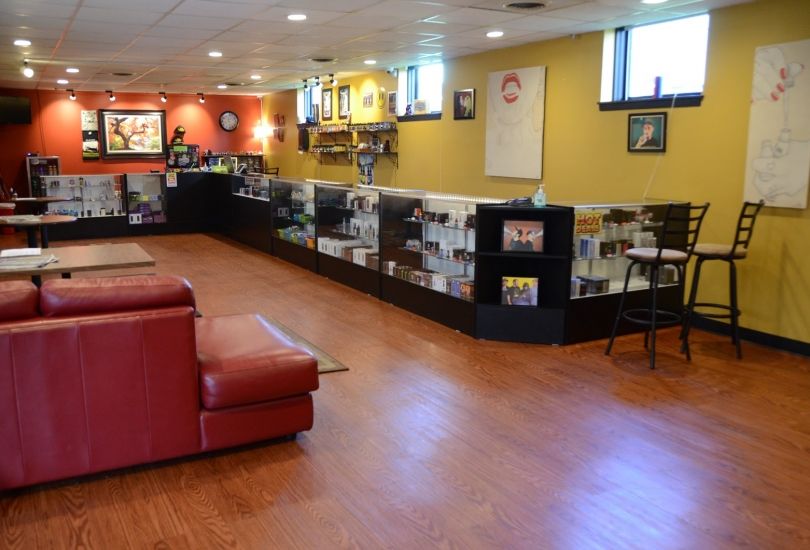 Image by: American Marketing & Publishing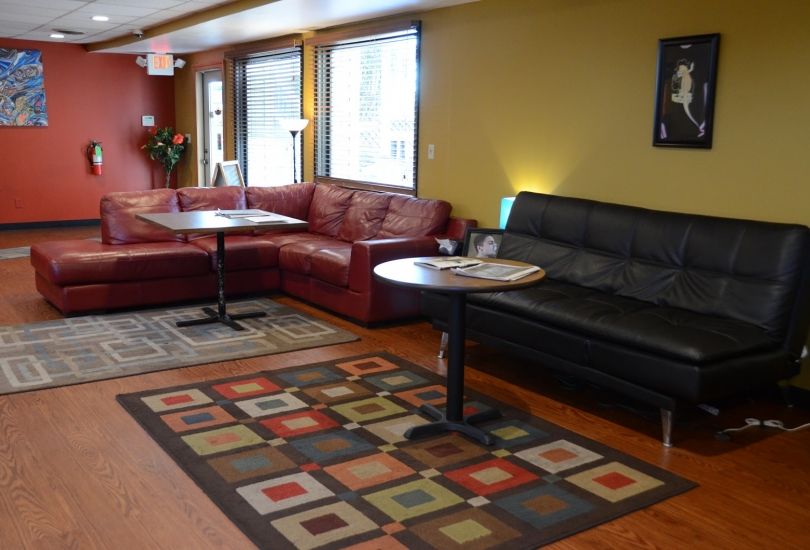 Image by: American Marketing & Publishing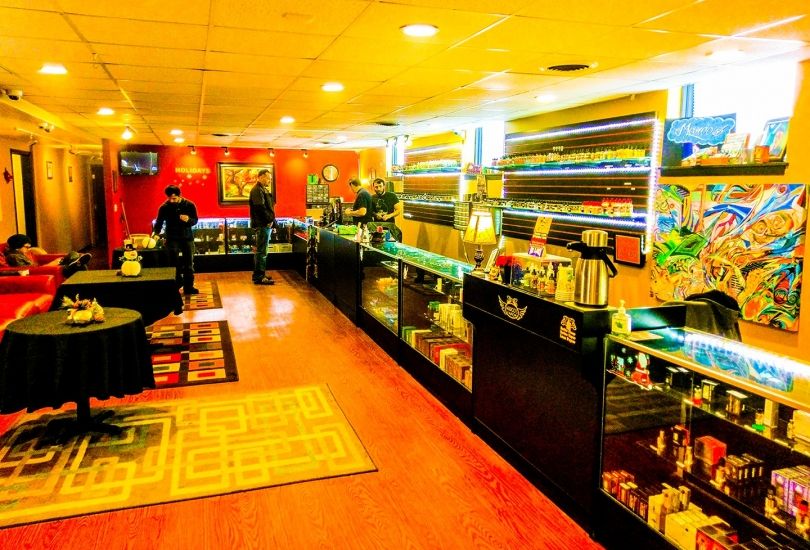 Image by: Marco's Vapor Cherry Valley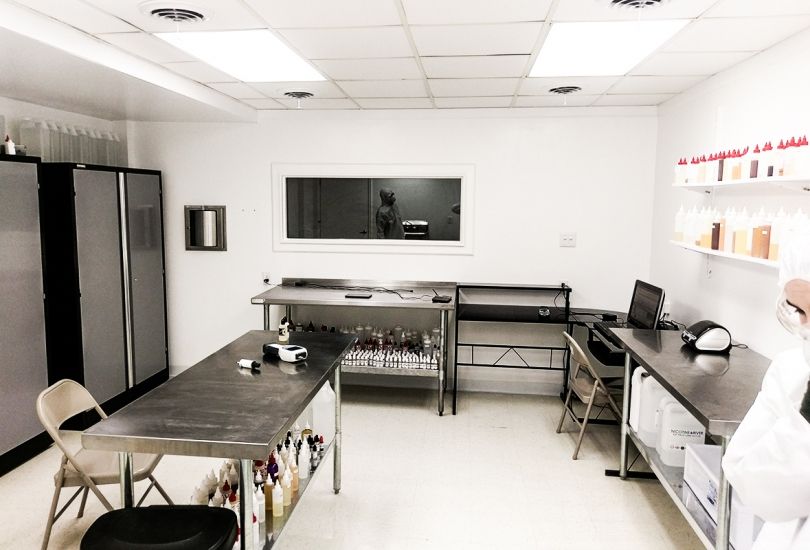 Image by: Marco's Vapor Cherry Valley
Image by: American Marketing & Publishing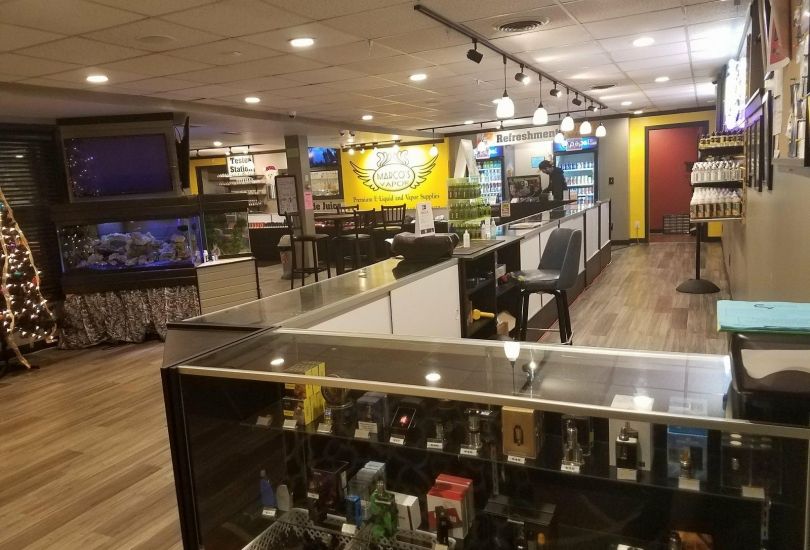 Image by: Marco's Vapor Cherry Valley
About Marco's Vapor Cherry Valley
A vapor company that aims to improve every experience with the best tasting Custom Clouds vape juice, while preserving quality, at a reasonable price.
A penny for every ml of Custom Clouds sold through our brick and mortar or online shop goes to vaping advocacy. Be confident that every bottle you buy helps #spreadthecloud
At Marco's, our focus is always the customer and customer satisfaction. We go to great lengths to ensure that every vaper leaves satisfied with their service, device, and e-liquid.
Contact Information
1957 Pawlisch Dr, Rockford, IL 61112, USA
Opening Hours:
Monday: 10:00 AM – 10:00 PM
Tuesday: 10:00 AM – 10:00 PM
Wednesday: 10:00 AM – 10:00 PM
Thursday: 10:00 AM – 10:00 PM
Friday: 10:00 AM – 10:00 PM
Saturday: 10:00 AM – 10:00 PM
Sunday: 11:00 AM – 7:00 PM

Directions
Shops near by