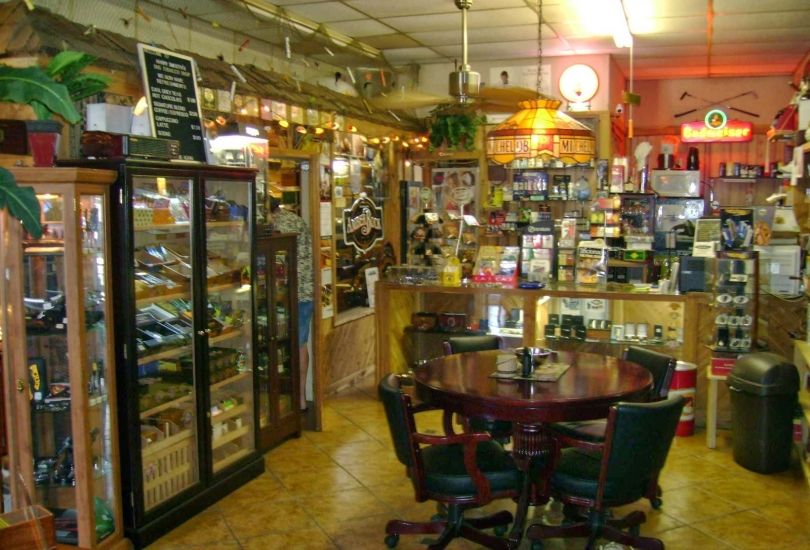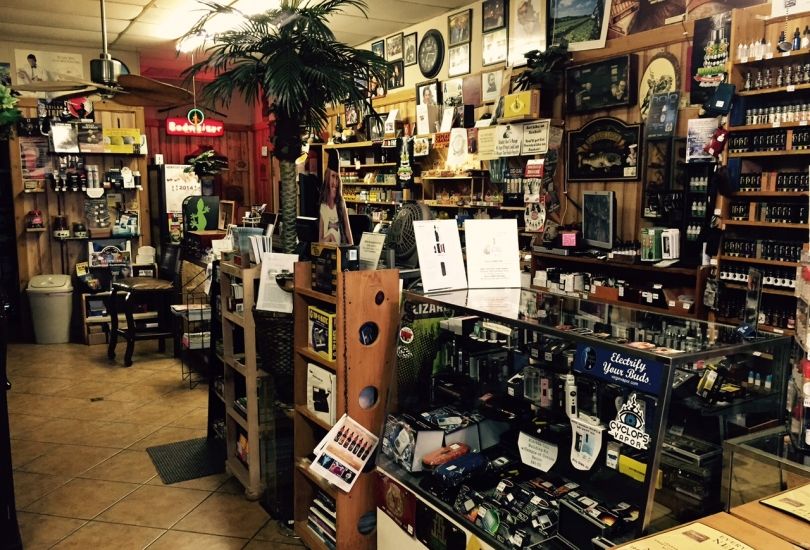 Image by: Harry Smooth's Tobacco & Vape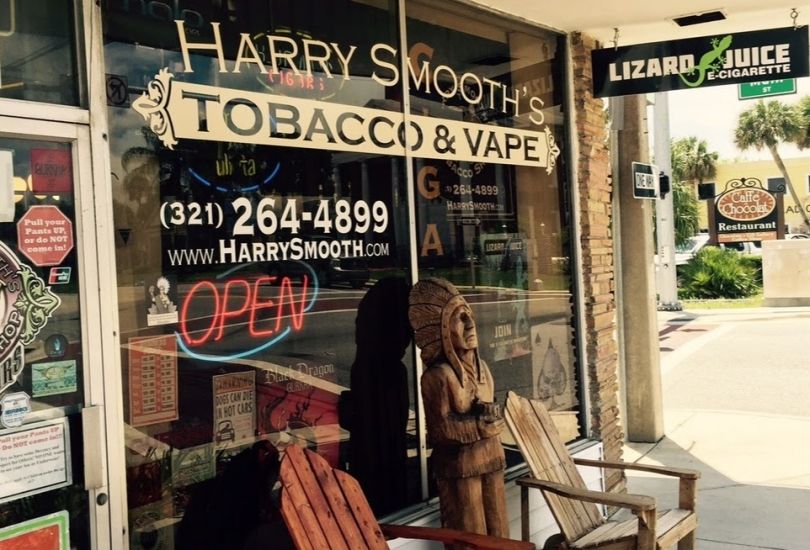 Image by: Harry Smooth's Tobacco & Vape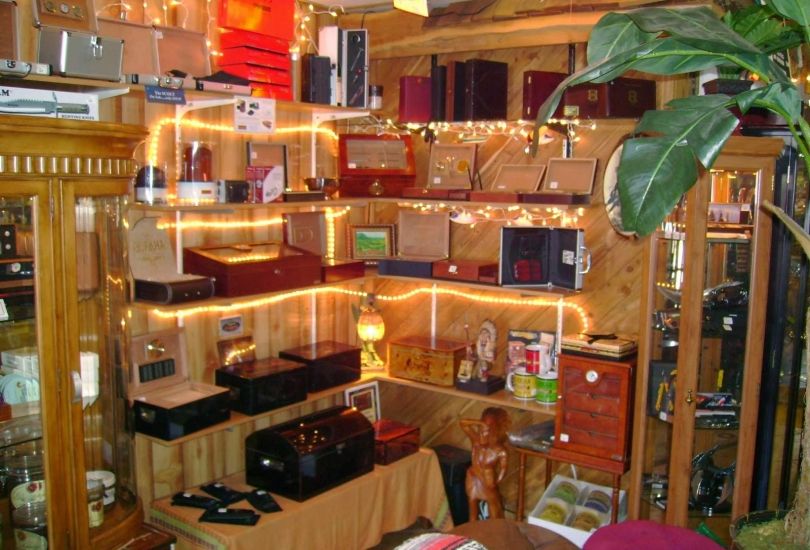 Image by: Harry Smooth's Tobacco & Vape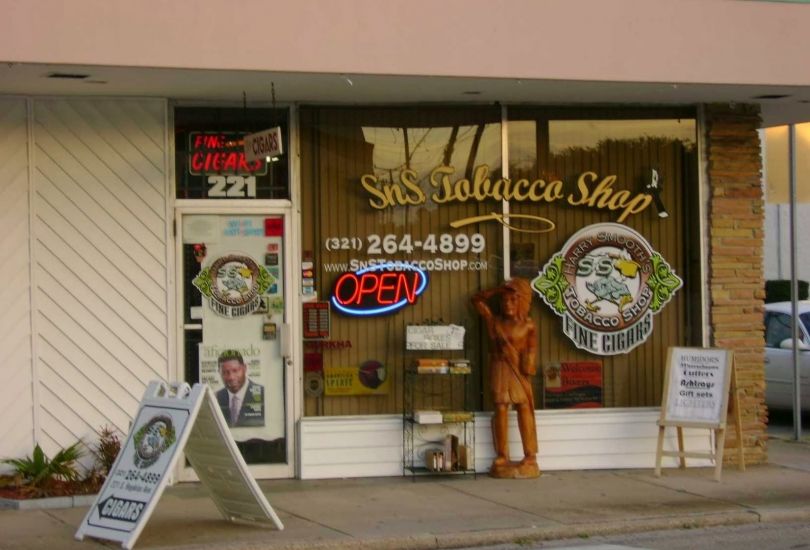 Image by: Harry Smooth's Tobacco & Vape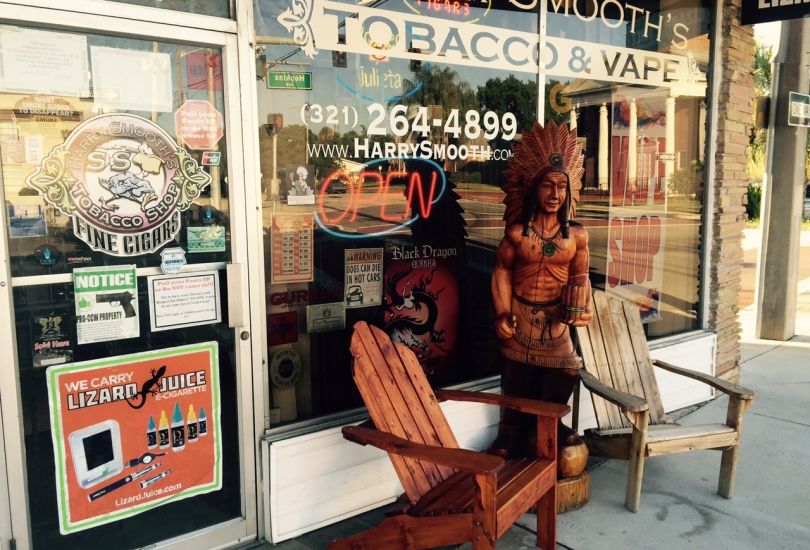 Image by: Harry Smooth's Tobacco & Vape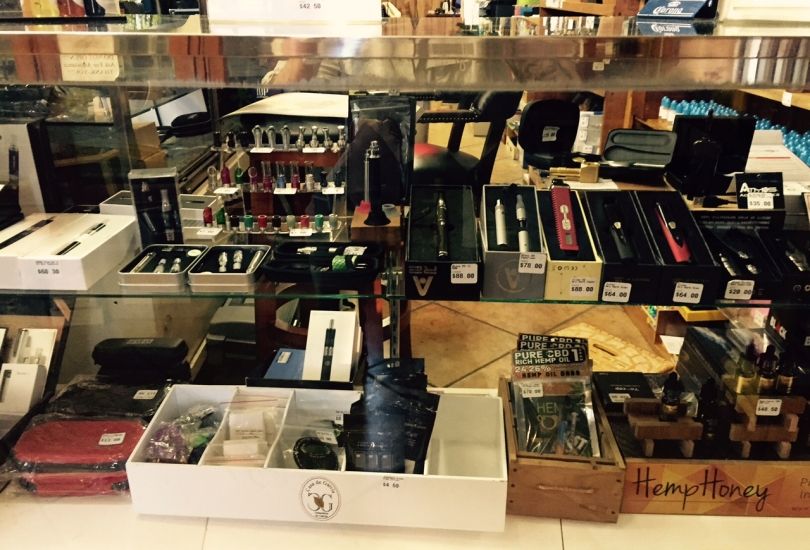 Image by: Harry Smooth's Tobacco & Vape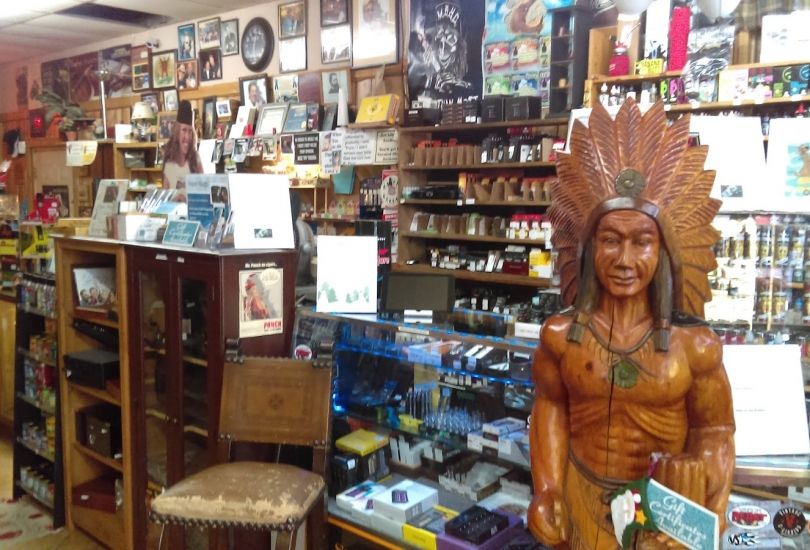 Image by: Gary W Norman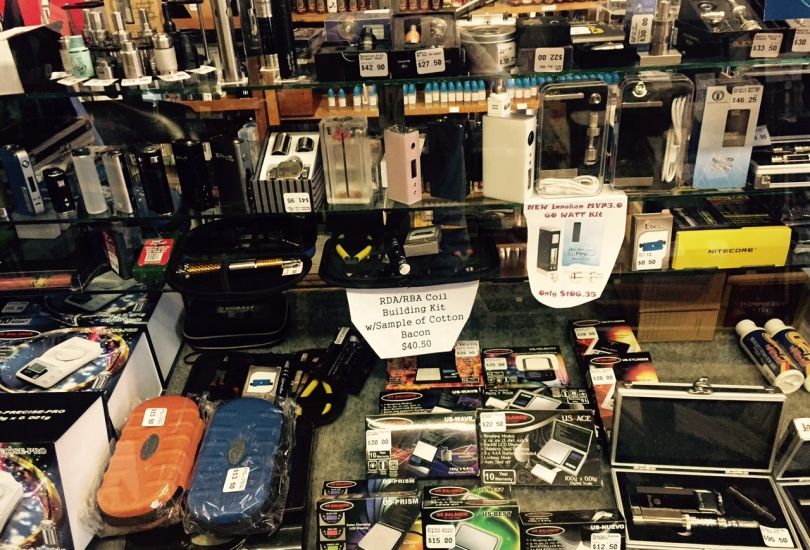 Image by: Harry Smooth's Tobacco & Vape
About Harry Smooth's Tobacco & Vape
YOU MUST BE 18 To Enter this Site!!!! My GoofyAss but BeLoved Son "Will"...Sometimes ya just GOTTA Dance"!!!! LMFAO!!!..Yeah YEah Yeah....I know...Like Father like Son! LMAOBIG NEWS!!!!!!Harry Smooth's has BRANCHED OUT to the World of VAPING! Thats right P
Due to the unpredictive nature of Delicate Electronic Equipment, including Moisture, Impacts, Misuse, and user inexperience, we do not have the Technical abilitiy to perform Repairs on MODS or TANKS purchased here. With that said, all sales ARE FINAL!! If you experience a Problem with your Unit, Please do NOT Bring it back to us for repair or replacement but contact the Manufacturuer of the Unit. Most of them are happy to repair or replace your unit within a reasonable amount of time after purchase. If WE touch your unit in attempt to repair it, it will VOID your Warranty. 
THis goes for MODS, TANKS, Starter Kits And Juice!  If your Tank is Leaking, 99% of the time it is User Error and we can and will show you how to properly fill and use your tank, but we CAN NOT Replace it!
We Deeply regret this, but its the Manufacturers call...not ours! So Please, do your "Due Dilligence when purchasing a MOD,Tank or Kit from us becuase we Can NOT, Refund, nor Exchange ANY Equipment once it leaves our Store Working Properly. Make SURE it is what you want BEFORE you walk out the door....cause once youre out the Door, it is YOURS! and YOUR Responsibility!!!
Contact Information
221 S Hopkins Ave, Titusville, FL 32796, USA
Opening Hours:
Monday: 10:00 AM – 6:00 PM
Tuesday: 10:00 AM – 6:00 PM
Wednesday: 10:00 AM – 6:00 PM
Thursday: 10:00 AM – 6:00 PM
Friday: 10:00 AM – 6:00 PM
Saturday: 9:00 AM – 5:00 PM
Sunday: Closed

Directions
Shops near by