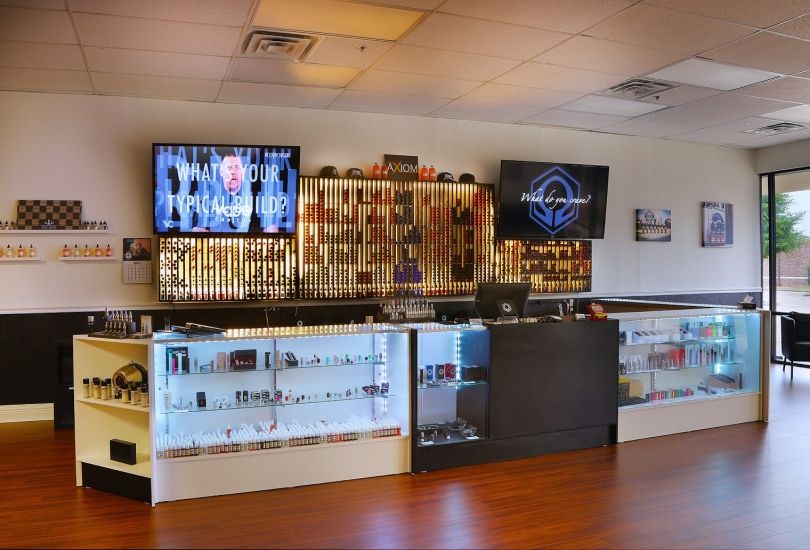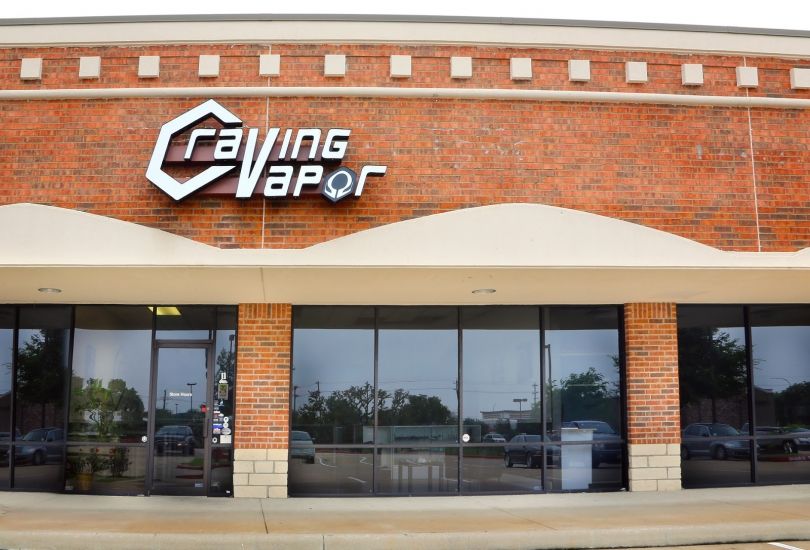 Image by: Virtual Tour by Bruce Malone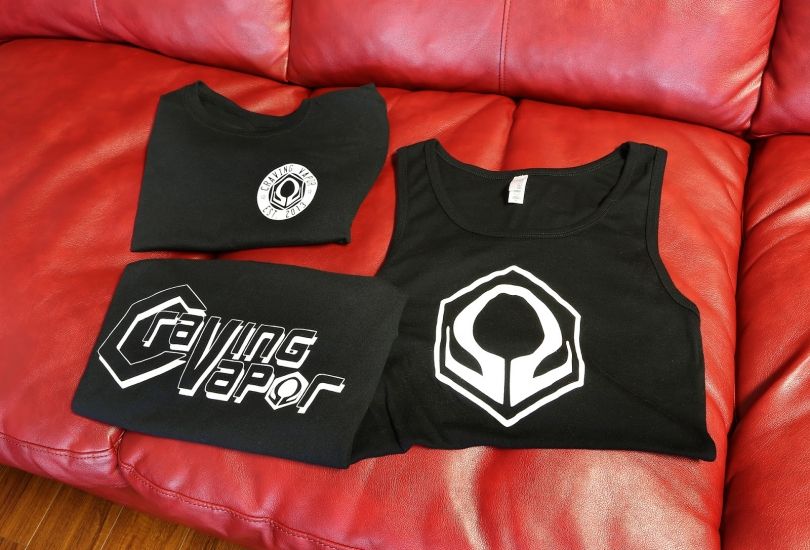 Image by: Virtual Tour by Bruce Malone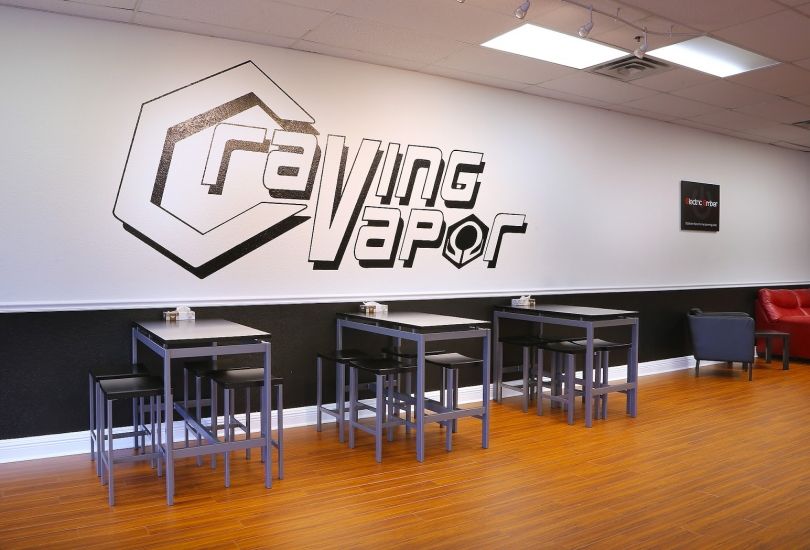 Image by: Virtual Tour by Bruce Malone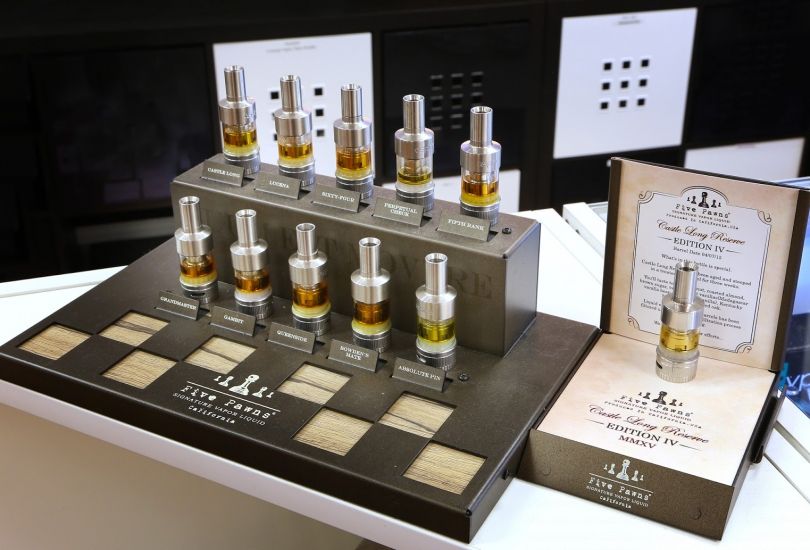 Image by: Virtual Tour by Bruce Malone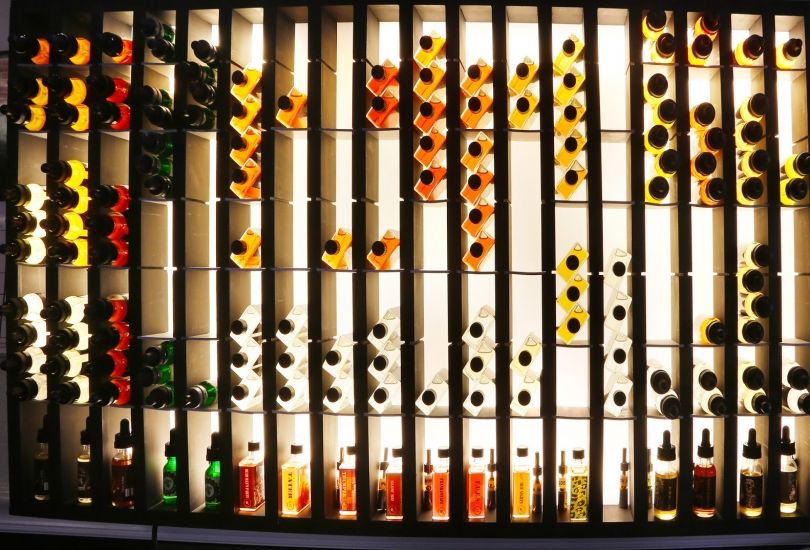 Image by: Virtual Tour by Bruce Malone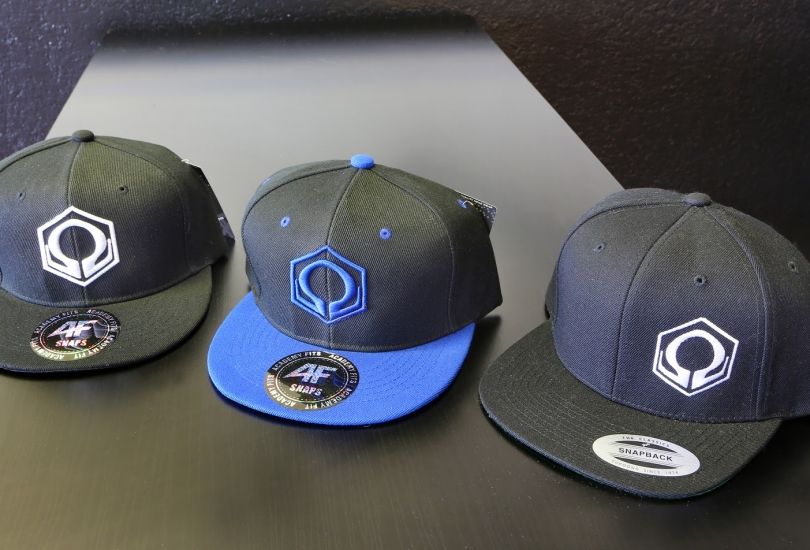 Image by: Virtual Tour by Bruce Malone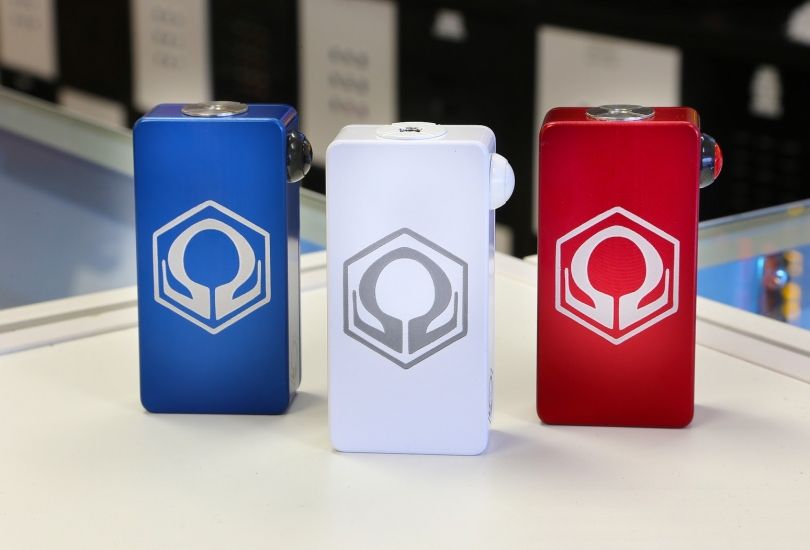 Image by: Virtual Tour by Bruce Malone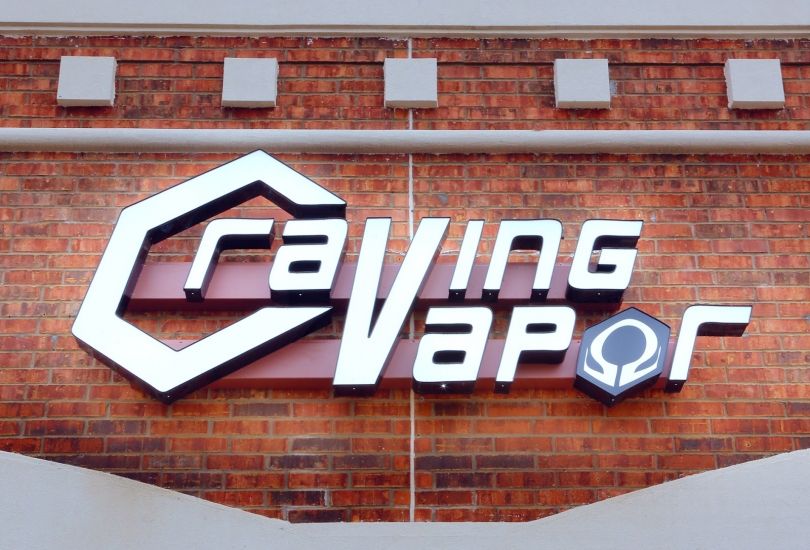 Image by: Virtual Tour by Bruce Malone
About Craving Vapor Cedar Park
Craving Vapor, the home of the HexOhm and your ultimate source for everything related to e-cigs!
It's time for the Hump-Day-Tastic What We Want Wednesday! We are very excited for this week because we're giving away something awesome. The MVP 2.0 Shine!! This is the brand new line and really special. They aren't covered in skins but designed that way by Innokin. The winner will be able to pick which design they receive. Also with this week we are giving away a 50ml bottle of Axiom juice!
In addition to the giveaway we are having a special deal with the MVP Shine. When you buy the Shine you will also get your choice of 50ml of Axiom for free! We will be running this deal alongside the giveaway so this will end on Sunday 2/16/14.
As part of this announcement Vapor Technologies is giving away a free 30 ml bottle of their premium e-liquid to one fan. So stop by and Like Craving Vapor and Vapor Technologies on Facebook today.
Speaking of Giveaway, This week's What We Want Wednesday Winner and the new owner of an iTaste VTR Bundle that includes 1 – iTaste VTR (Silver), 2 – Panasonic NCR18650PD, 1 – Efest Soda Charger and a 30 ML bottles of Juice  is….
We here at Craving Vapor are eager to kick off WWWW for 2014, As such we wanted to start the first giveaway of the year off right.
We would like to introduce you to our new item brought to you in part by two of our favorite companies, Innokin and Axiomvaping.com
This new entry level kit is amazing and I hope you like it as much as we do. Great to help get people into vaping. Heck I even keep one as my back up now.
Thank you guys for an amazing black Friday / Cyber Monday. I hope you all got your Vape mail in record time.
The Craving Vapor Team appreciates all the comments, the UpVotes, and the warmth it receives from Reddit in the midst of the holiday seasons.
This week one lucky winner will win  1 iTaste VV v3.0 Express Kit (Color of their Choice), AND a 30 ml bottle of Juice!!
First Things First, Happy Thanksgiving. The things I am thankful for most this year are my family first and then the community of supporters that we have built over the last few months. You guys have all played a huge part in the growth of Craving Vapor. It is for that reason that I am always so pleased to do these giveaways. This week's Giveaway we will be randomly selecting Three winners. Each winner will receive 5 different randomly chosen 15 ml bottles of  amazing Axiom E-Juice.
The Shop is coming together better than I ever dreamed it would. If you guys are in the Austin area come check us out! We are located at 9070 Research Blvd.
If you received an order confirmation email with Order Number 33460 this is a phishing email. This email was not generated by us. Please do not click the link. If you did click the link please Contact PayPal and change your password.
Contact Information
1525 Cypress Creek Road, Cedar Park, TX 78613, USA
Opening Hours:
Monday: 10:00 AM – 9:00 PM
Tuesday: 10:00 AM – 9:00 PM
Wednesday: 10:00 AM – 9:00 PM
Thursday: 10:00 AM – 9:00 PM
Friday: 10:00 AM – 9:00 PM
Saturday: 10:00 AM – 9:00 PM
Sunday: 12:00 – 7:00 PM

Directions
Shops near by