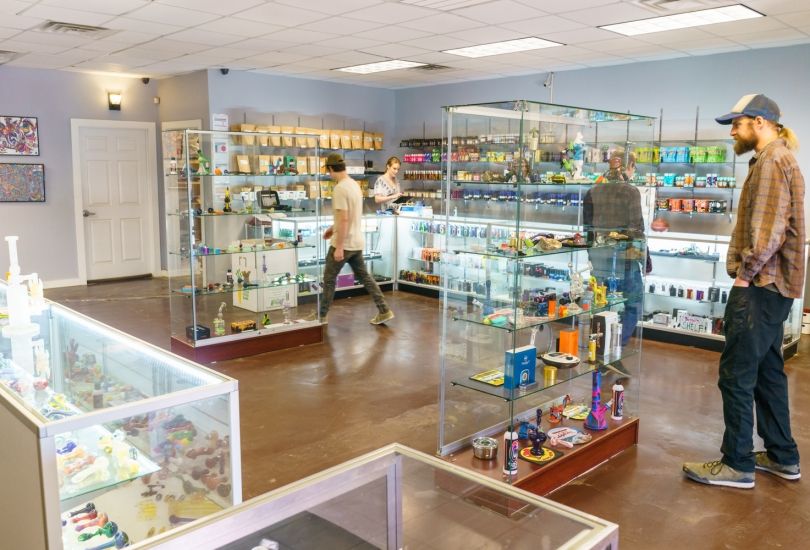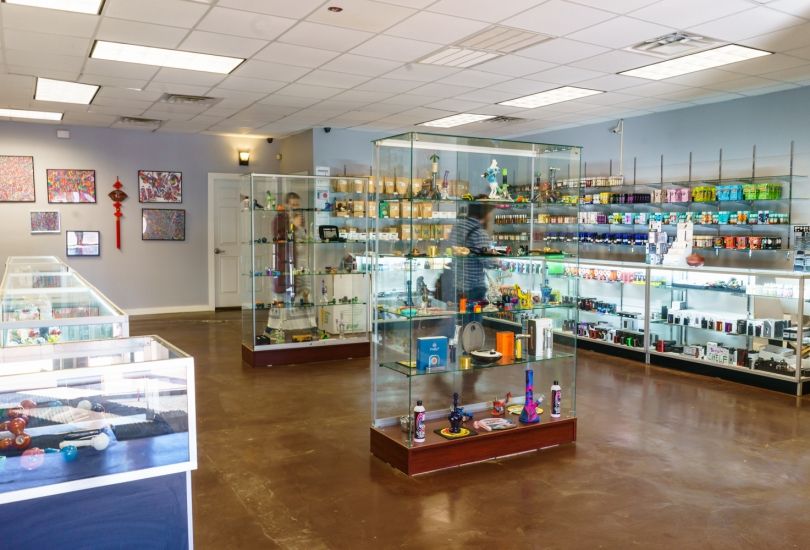 Image by: Austin Vape and Smoke - West Gate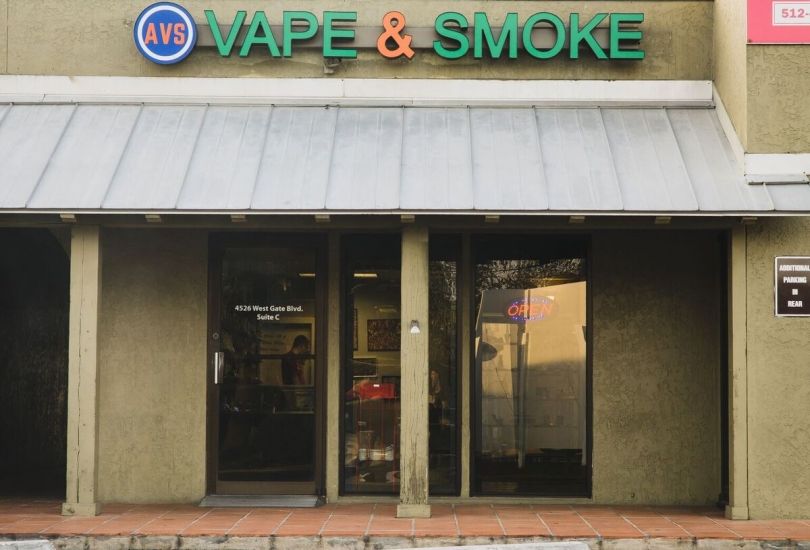 Image by: Austin Vape and Smoke - West Gate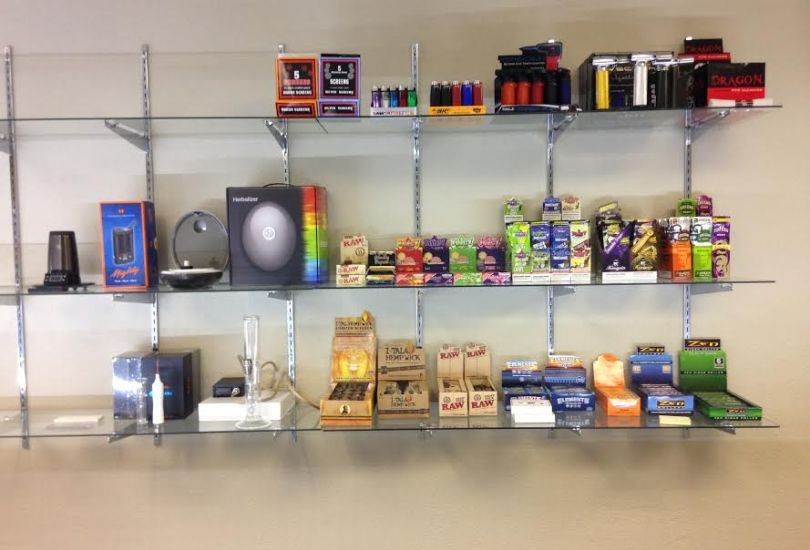 Image by: Austin Vape and Smoke - West Gate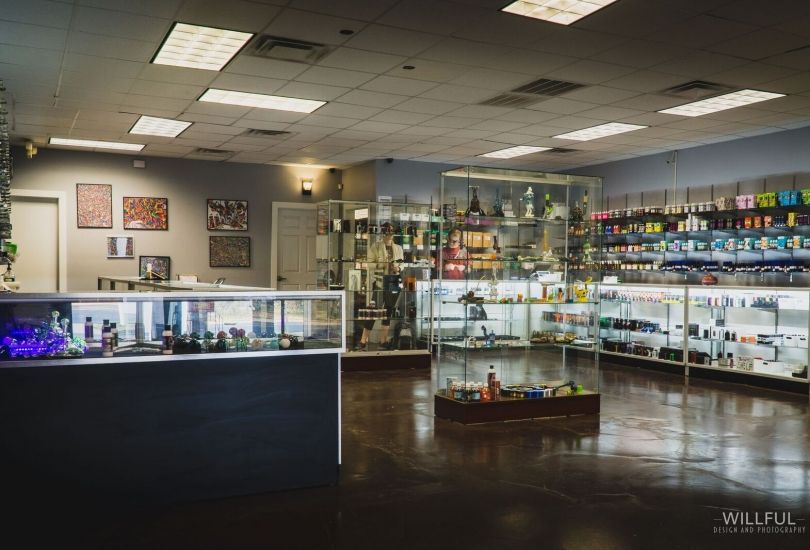 Image by: Austin Vape and Smoke - West Gate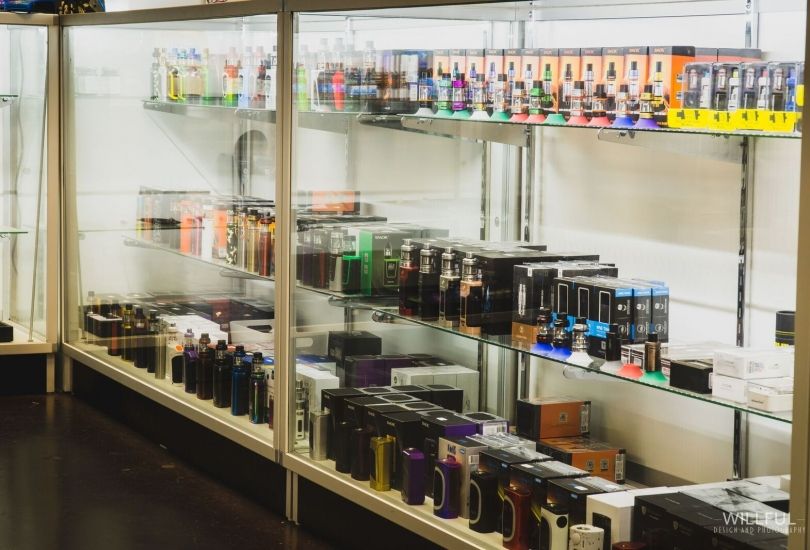 Image by: Austin Vape and Smoke - West Gate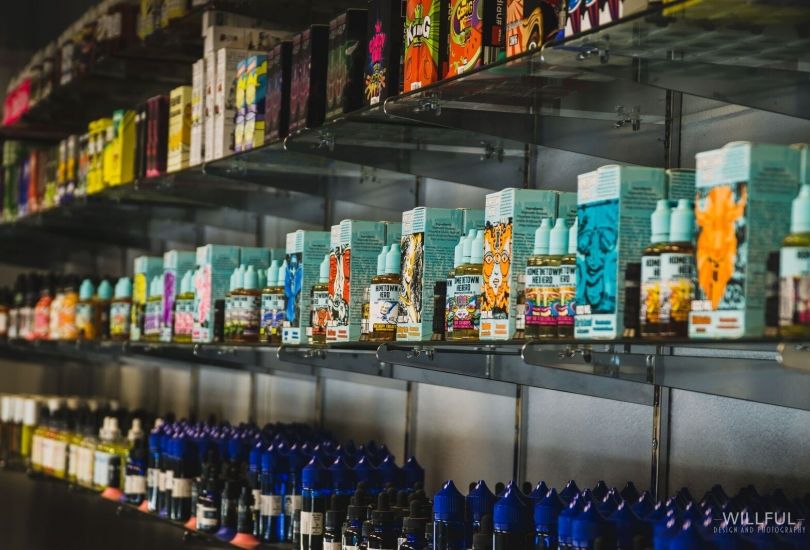 Image by: Austin Vape and Smoke - West Gate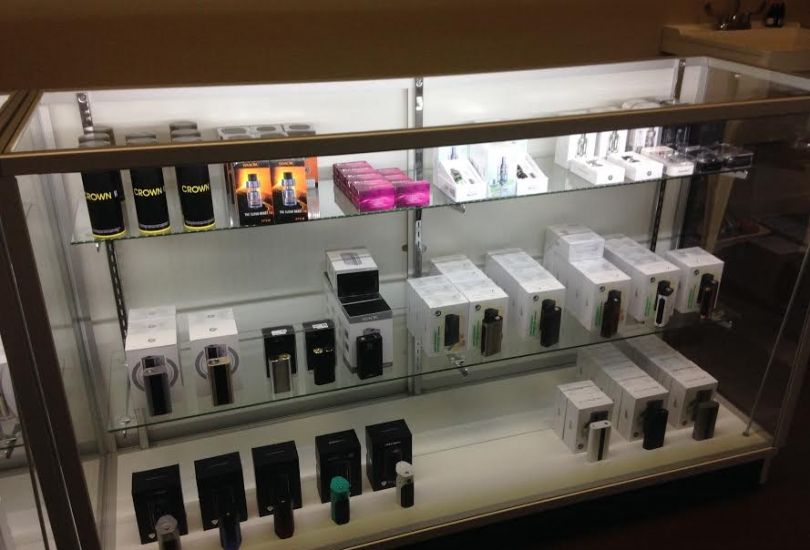 Image by: Austin Vape and Smoke - West Gate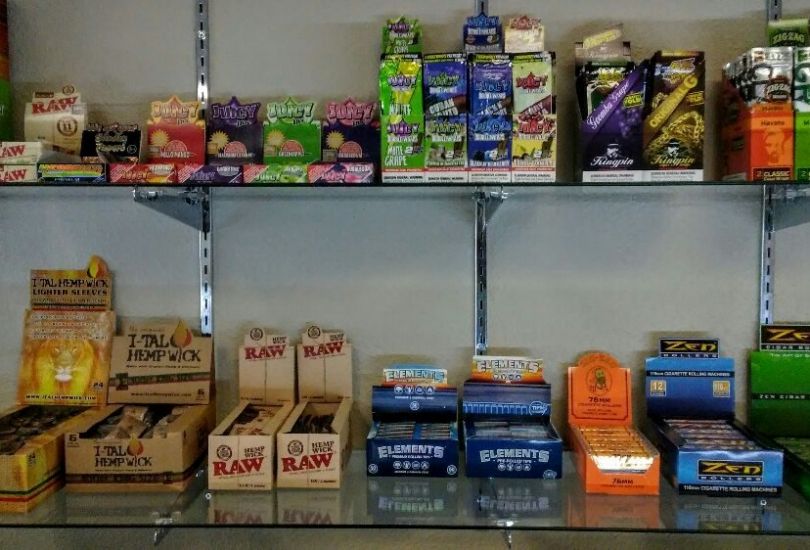 Image by: Austin Vape and Smoke - West Gate
About Austin Vape and Smoke - West Gate
With three locations, Austin Vape and Smoke serves the needs of many of our city's patrons. Home of CBD | Kratom | Local Glass | Vaporizers | eLiquid | More
You are using an <strong>outdated</strong> browser. Please <a href="http://browsehappy.com/">upgrade your browser</a> or <a href="http://www.google.com/chromeframe/?redirect=true">activate Google Chrome Frame</a> to improve your experience.
Austin Vape and Smoke opened up shop in the heart of Austin to fulfill the ever-increasing demand of the eLiquid industry, in addition to being a forerunner in both Kratom and CBD products. By creating a one-stop-shop for vapors and smokers a like, in addition to promoting an active lifestyle, Austin Vape and Smoke has established a way to enhance the quirky attitude of the city. With an effort to provide Austin residents the best products possible, the mission of Austin Vape and Smoke is simple: Live Healthier, Live Happier.
Grinders? Got 'em. Papers? Check. Herbal vaporizers? You know it. We've got torch lighters and the butane to fill them! We've got all your eCigarette necessities including batteries, chargers, coils, and tanks. From CBD to Kratom, to local glass to vaporizers, you name it, and Austin Vape and Smoke is sure to have it!
With three locations, Austin Vape and Smoke serves the needs of vapors and natural remedy enthusiasts across the city. Our goal is to provide quality vaping and smoking products in a friendly environment. Austin Vape and Smoke is home to knowledgeable employees who are here to serve our customers to the greatest capacity possible.
Contact Information
1492, 4526 West Gate Blvd suite c, Austin, TX 78745, USA
Opening Hours:
Monday: 9:00 AM – 9:00 PM
Tuesday: 9:00 AM – 9:00 PM
Wednesday: 9:00 AM – 9:00 PM
Thursday: 9:00 AM – 9:00 PM
Friday: 9:00 AM – 10:00 PM
Saturday: 9:00 AM – 10:00 PM
Sunday: 11:00 AM – 7:00 PM

Directions
Shops near by